DHCW appoints two new Independent Members to its Board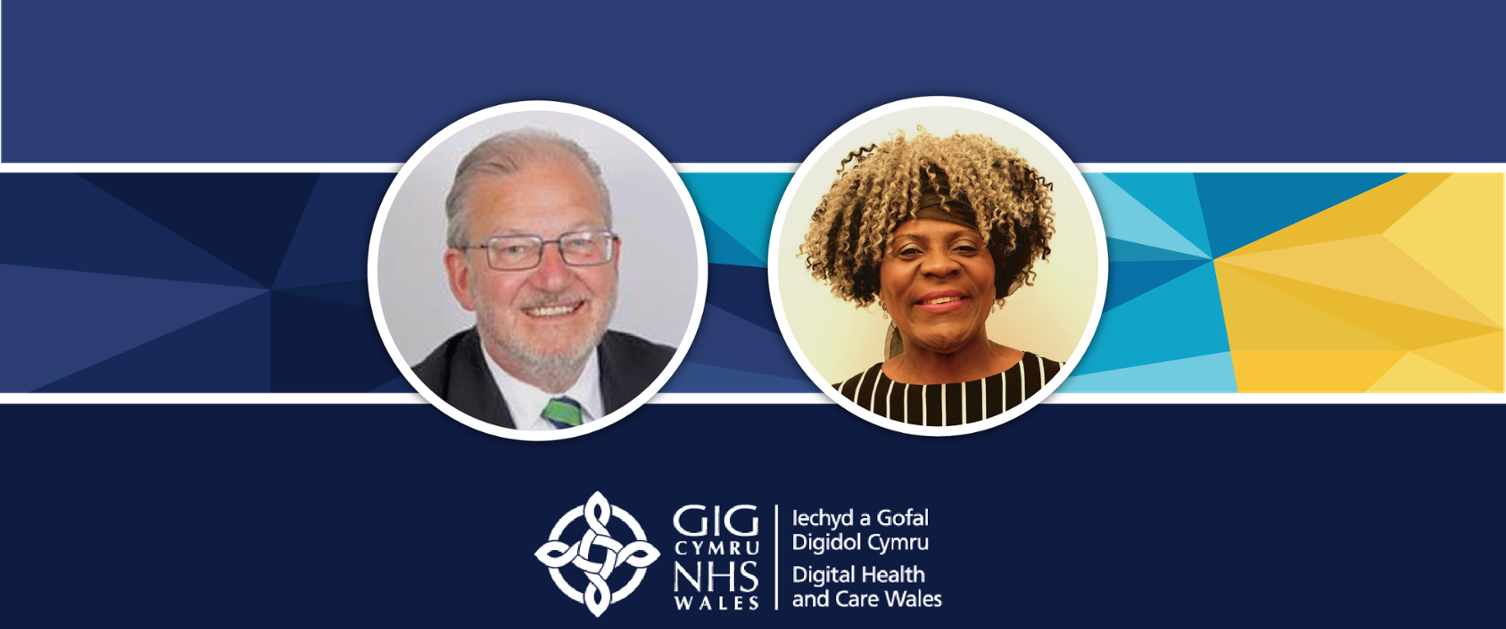 20 September 2022
Marilyn Bryan-Jones and Alistair Klaas Neill GM will take up positions as Independent Members (IMs) on the Digital Health and Care Wales' Board from September 2022.
Marilyn Bryan-Jones brings with her a wealth of experience in the private, public and third sectors, which includes roles as a trustee of a Regional Equality Council and in developing strategic partnerships for Cardiff Council Housing Strategy. She has expertise in supporting organisations in their diversity, equality and inclusion and is also an active member of the Caribbean Heritage Cymru Group.
Alistair Neill joins the organisation with more than 20 years of senior leadership experience in the public and private sectors at multinational level, including 18 years as a local authority chief executive. He is a Councillor for Monmouthshire County Council. He led the pandemic response in the West Midlands region until 2021.
Simon Jones, Chair of the DHCW Board, said: "We are thrilled to be welcoming Marilyn and Alistair to our team of Board members. Their combined knowledge and experience will offer a huge amount of value and expertise for our organisation. I am very much looking forward to working with them both."
Marliyn and Alistair will be taking part in their first public board meeting for DHCW on 29th September at 10am, which will be available to live stream via Zoom.