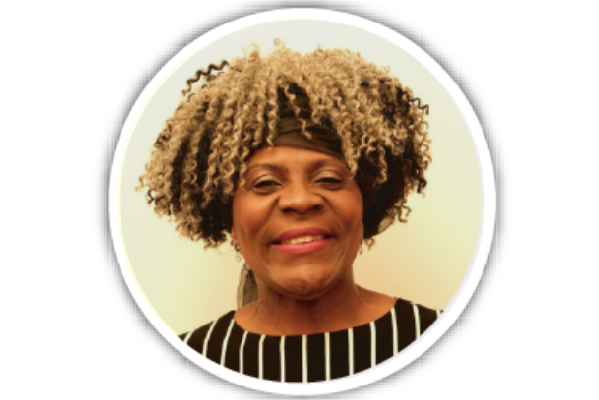 Marilyn Bryan-Jones
Independent Member
About Me
Independent Member
Marilyn brings a diverse wealth of experience which includes the Private, Public and Third Sector. Most of her life has been spent volunteering alongside her paid work. She was a former Trustee of a Regional Equality Council. She worked at Cardiff Council Housing Strategy where she developed strategic partnerships to support victims of racial harassment. She was also the founder co-ordinator of Awetu Black & Asian Mental Health Project.
Diversity, Equality, and Inclusion are her passion, and this is evident in any involvement that she has whether in her paid work as a Trainer, Consultant or Facilitator or as a volunteer.
Currently she is a Community Governor and the Chair of Caribbean Heritage Cymru and has just finished her role as President of a Speaking Club. Marilyn is also involved in Sports Coaching and advocates for exercise and movement and healthy eating to improve Mental Health.