Welsh Immunisation System reaches 7 million vaccination milestone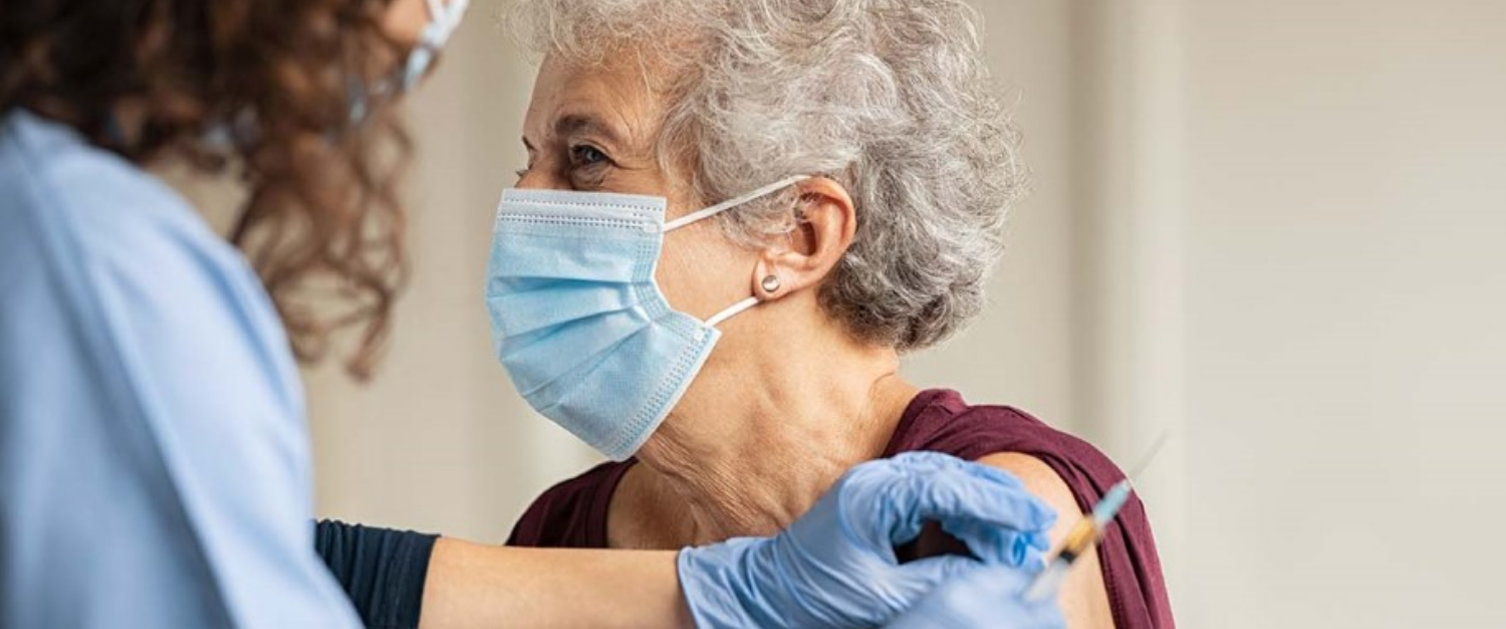 31 March 2022
Over seven million vaccinations have now been administered in Wales with the support of the Welsh Immunisation System (WIS).
Developed by Digital Health and Care Wales in response to the COVID-19 pandemic, WIS is an award-winning information system that supports the management, distribution and reporting of the COVID-19 vaccination programme. Healthcare workers use the system to allocate appointments, track vaccine stock, and record details about every COVID-19 vaccination and booster delivered in Wales.
Wales is the only part of the UK to develop a digital vaccine management solution using an existing, in-house software team.
Jeremy Griffith, Chief Operating Officer of the Wales COVID-19 Vaccination Programme, said: "The delivery of seven million vaccinations is a significant milestone, and a testament to the hard work of everyone involved.
"The innovation shown by those who develop, maintain, and adapt WIS at pace cannot be overstated. I'd also like to applaud the hard work of those who are delivering the vaccinations. It has been a true multidisciplinary effort."