Velindre NHS Trust joins WelshPAS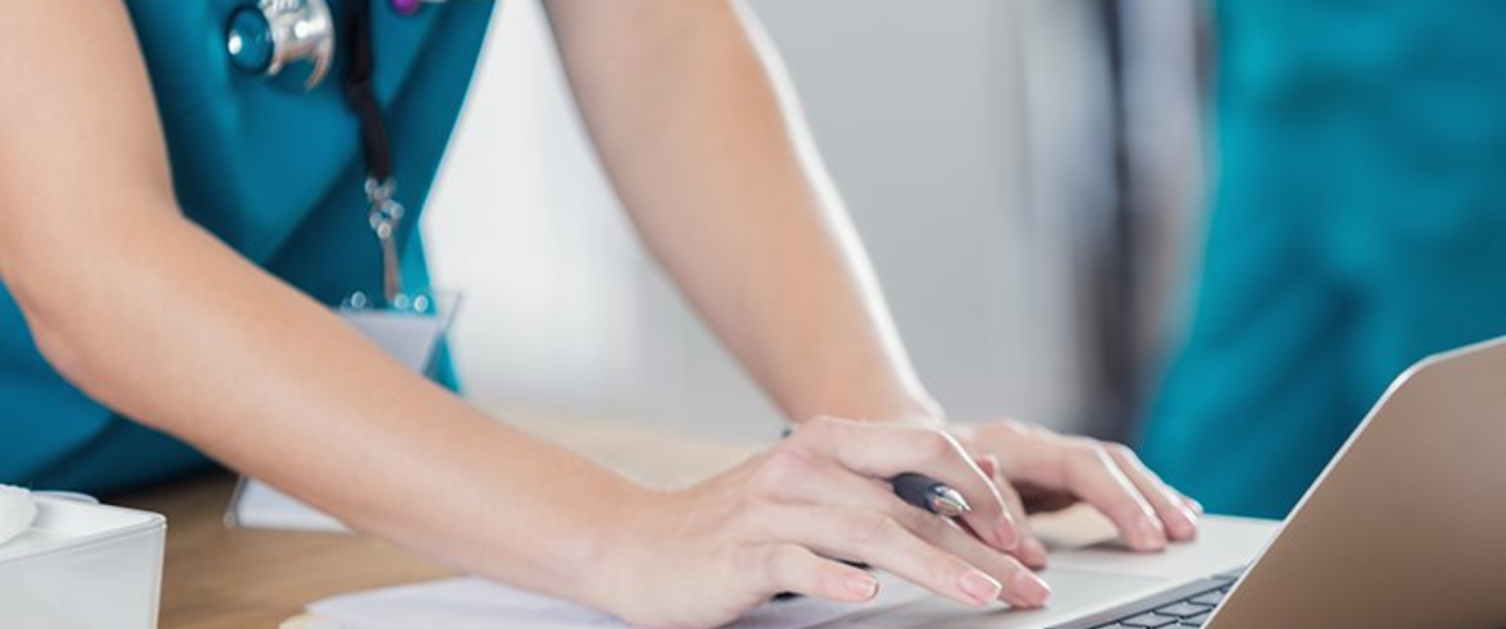 25 January 2023
The much-anticipated implementation of DHCW's WelshPAS in Velindre NHS Trust (VCC) has successfully gone live.
WelshPAS holds patient identification details, and records details of patients' hospital visits, including waiting list management, medical records, inpatient treatment, outpatient appointments and emergency visits. The implementation of WelshPAS in VCC forms part of DHCW's wider 'Cancer Programme', established to implement a Cancer Informatics Solution for Wales to replace the current Cancer Network Information System Cymru (Canisc).
Moving VCC onto the national architecture and aligning one of their key operational systems with the rest of Wales brings significant benefits including:
All-Wales view of a patient's journey and facilitates more collaborative ways of working across health boards/trusts

Consistent administration process across most of NHS Wales
Modernisation through continuous enhancement of the system to meet user and organisational needs
The ability for

VCC to better integrate with other systems / applications
This achievement was the direct result of the commitment, determination and effort from all involved, as well as collaboration and team working across the two organisations. Early feedback has been very positive with users praising the improved access to clinical information that the new system provides.
Cath O'Brien, Chief Operating Officer for Cancer Services in VCC said, "the implementation of the Digital Health and Care Record (DHCR) in VCC has been a fantastic collaborative achievement with staff from DHCW and VCC working together as one team. The timescale within which this has been delivered is a testament to the hard work and perseverance of many staff across both organisations. This has been a substantial change project as well as a digital one and our thanks go to our colleagues who have developed and adopted the new ways of working."
Carl Davies, WelshPAS Application Manager in DHCW stated, "working together as a single team has meant that both DHCW and VCC have been able to deliver the working WelshPAS product to amended timescales following the delays brought about by COVID. Having this collaborative approach has meant that we have been able to address issues head-on and provide a stable product".
Emma Jones, Project Manager in DHCW said "The Implementation of WelshPAS in VCC has been a resounding success. I am personally very proud of every single person involved in making the go live so successful, especially the people involved from the start of the project which is in excess of five years now. The go live success was down to close working partnership and one team ethos, a clear and detailed plan for the cutover and sheer hard work, determination and extra miles from a number of different people to progress activities into go live - it really did take an army of people to get to that stage."
The next major implementation for WelshPAS in May 2023 will see Betsi Cadwaladr University Health Board East WelshPAS migrate into the West/Central WelshPAS to form a single instance of WelshPAS across the health board. The team are also working to integrate Cardiff and Vale PAS with Welsh Referral, Activity & Patient Pathway Enterprise Repository (WRAPPER) to provide a single view of all PAS data across systems in Wales. This will facilitate a more collaborative way of working across organisational boundaries.