Vaccine system supports 9 million jabs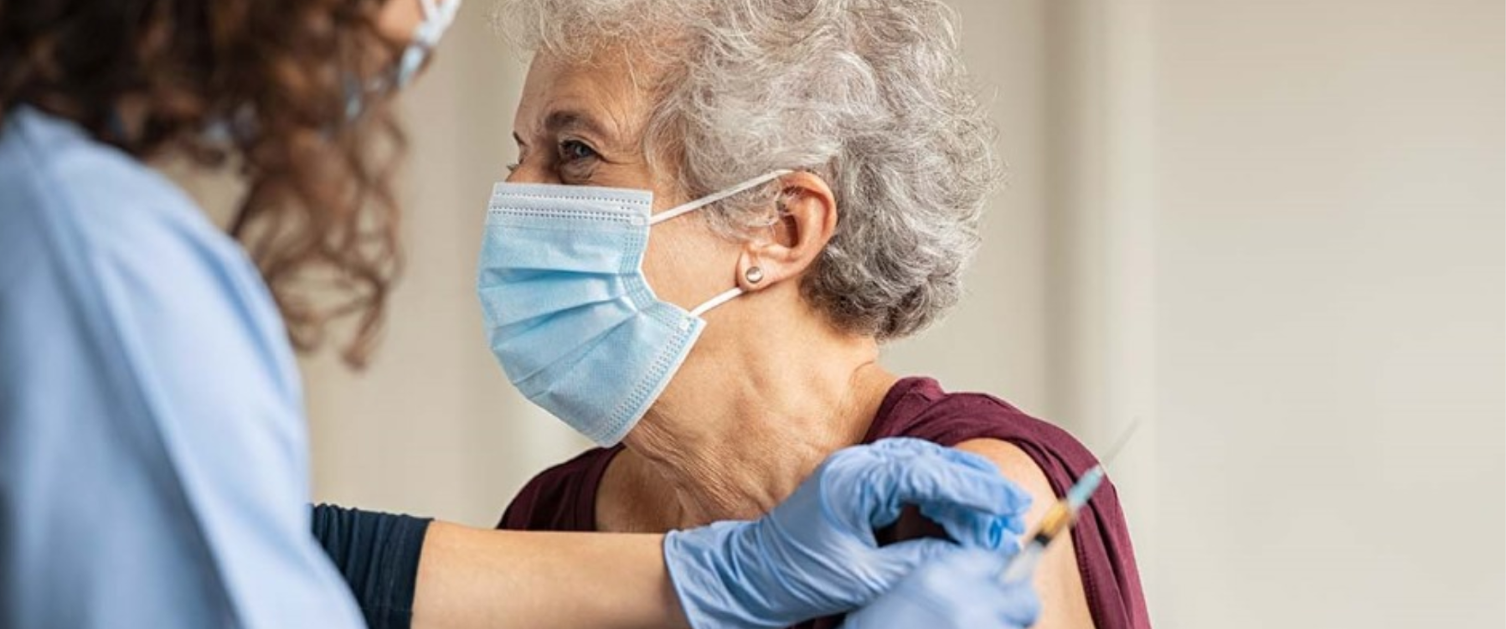 The DHCW developed Welsh Immunisation System (WIS) will be supporting the Covid-19 Spring booster programme for Wales, starting on 1 April.
The WIS system has administered 8.9million vaccinations since the beginning of the pandemic, and administered 1.1million vaccinations during the 2022 winter programme from September to December.
Wales is the only part of the UK to have developed a digital vaccine management solution using an existing in-house software team.
The team from DHCW worked with partners, including Welsh Government, Health Boards and Trusts to provide the digital solution for the management, distribution, and reporting of the Covid 19 vaccination programme.
The system uses information on patient demographics, occupation groups and agreed priority levels for receiving the vaccination to schedule appointments for patients. It also tracks vaccine stock, creates appointment slots, sends out appointment letters, and records details about each vaccination for every Covid 19 vaccine administered in Wales.
Booster vaccinations during the Spring 2023 programme will be available for all adults aged 75 and over, residents in care homes for older adults and individuals aged 5 and over who are immunosuppressed.
The 'universal' offer of a primary Covid-19 vaccine course to all those aged 5 and over will come to an end in line with the end of the Spring booster programme on 30 June 2023. The offer of a 'universal' booster vaccine, which has been available in Wales since 2021, comes to an end on 31 March 2023.