Two national digital programmes transfer to Digital Health and Care Wales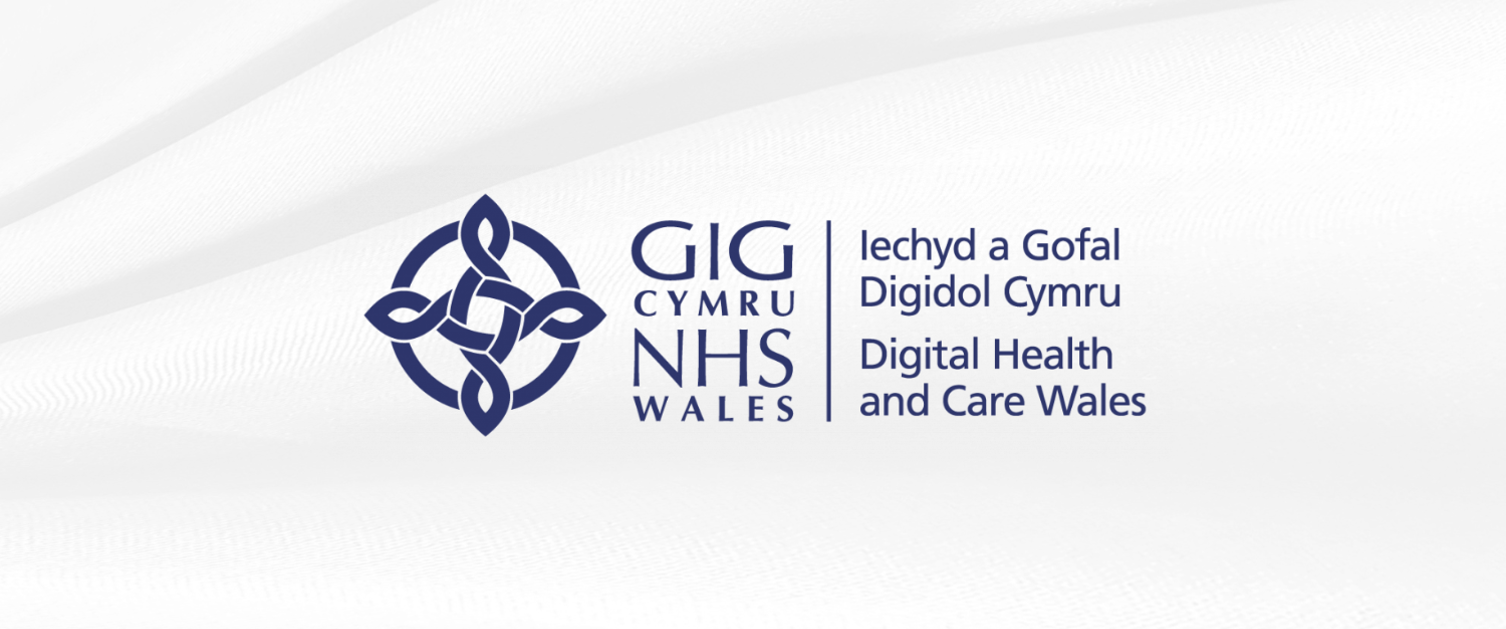 4 November 2022
The NHS Wales Health Collaborative Executive Group has agreed that the Laboratory Information Network Cymru (LINC) and Radiology Informatics System Procurement (RISP) Digital Programmes will transfer to Digital Health and Care Wales (DHCW).
DHCW is already the contracting authority for the master services agreement for the new Laboratory Information Management System and will be the contracting authority for the Radiology Informatics System currently being procured. The new arrangements will enable DHCW to manage the implementation and associated risks of these programmes.
It will mean that staff members currently working on the LINC and RISP programmes for the Collaborative (hosted by Public Health Wales), will become employees of DHCW.
Helen Thomas, CEO at DHCW, said: "We welcome this opportunity to expand our portfolio of work, and look forward to colleagues from the Collaborative joining our team, so that we can continue delivering and developing innovative digital health and care services for NHS Wales."