New Executive Directors join the DHCW Board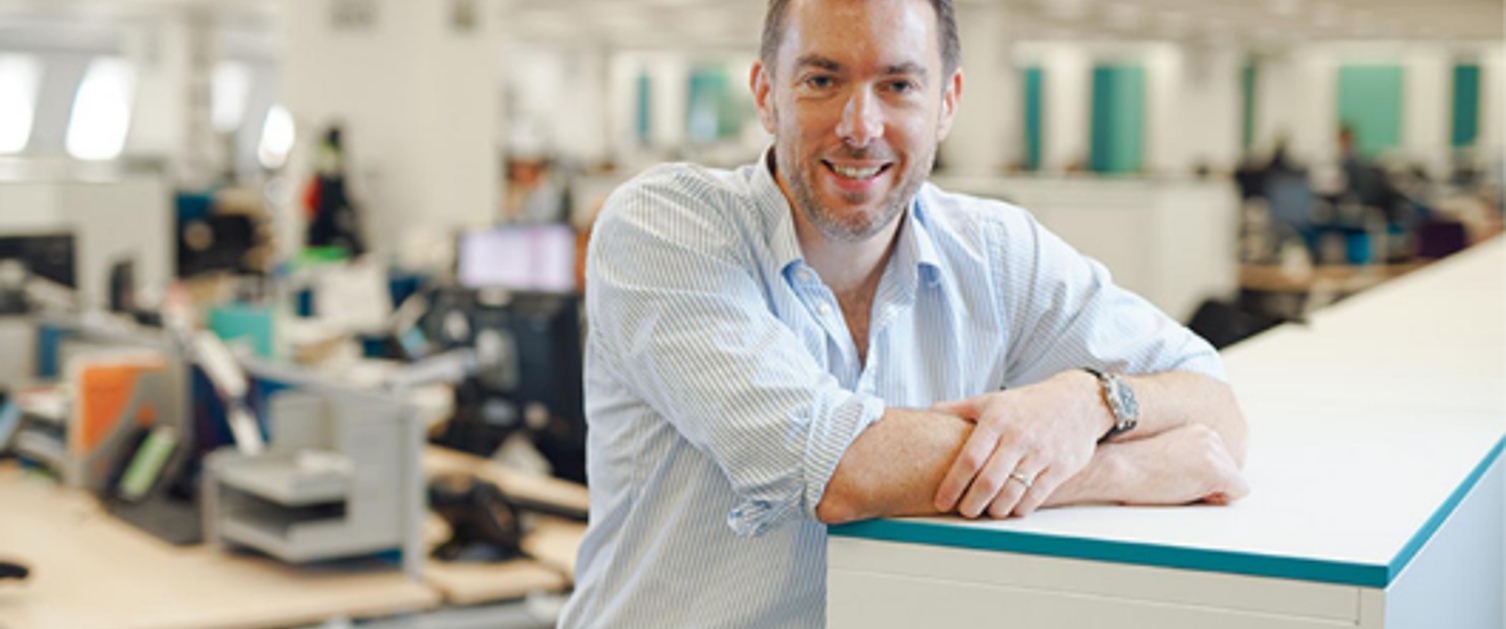 11 January 2022
Digital Health and Care Wales is pleased to announce the appointment of two new executive directors.
Ifan Evans, currently Welsh Government Director for Technology, Digital and Transformation, has been appointed as Executive Director of Strategy.
Ifan has wide-ranging experience in technology-led innovation and a deep understanding of digital and data. He was responsible for writing Welsh Government's A Healthier Wales strategy and has led digital health and care policy in Wales since 2019 - setting a new strategic direction, strengthening delivery arrangements, and significantly increasing investment into digital transformation.
Commenting on his new appointment Ifan Evans said: "I'm delighted to be joining DHCW. Digital services have never been more important to the people of Wales. This is a great opportunity to lead on innovation and strategy, and to work even more closely with the team at DHCW and digital leaders across NHS Wales."
A successful appointment has also been made to the role of Executive Director of Operations, and further details will be announced shortly, once the successful applicant's notice period has been finalised.
DHCW CEO Helen Thomas said: "I am truly pleased to announce that we have made these two new appointments. I look forward to working with both and believe they will be invaluable additions to the Board. They bring a depth of experience and fresh perspectives and will play a major role in helping us take forward our ambitious national programme to enable the digital transformation of health and care in Wales.
Both new appointments will take up their positions with DHCW in the Spring.