New Executive Directors join DHCW Board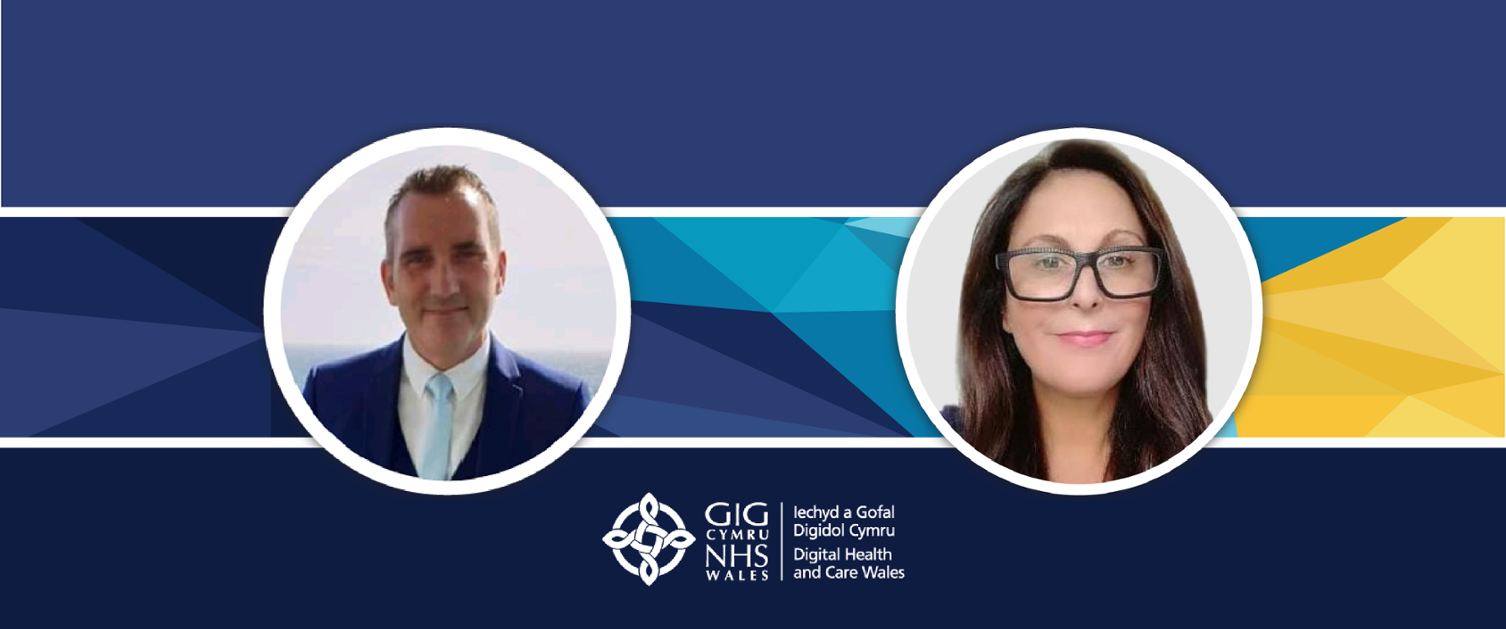 12 May 2022
Digital Health and Care Wales is pleased to welcome two new executive directors to the Board this month.

Sarah-Jane Taylor is Director of People and Organisational Development and Gareth Davis has taken up the post of Interim Director of Operations.

Prior to joining DHCW, Sarah-Jane worked in government and the NHS at Director level for over 25 years, and led on transformation of services across diverse workforce groups in the civil service and public services.

She said: "The organisational passion, drive and optimism amongst everyone that I have met so far has been fantastic. I have received such a warm welcome and am really looking forward to getting to know everyone better, and in working together to achieve the aims and objectives of DHCW."

Gareth Davis brings a wealth of experience in delivering operational stability and digital transformation into the public sector and has an innovative and customer led mindset.
He said: "I am very excited about my role at DHCW, especially during this important time of digital transformation throughout NHS Wales. I am looking forward to working alongside the team and key stakeholders and using my experience to drive technical innovation throughout."

DHCW also recently welcomed Ifan Evans, previously Welsh Government Director for Technology, Digital and Transformation as its Executive Director of Strategy.