New Executive Director of Operations announced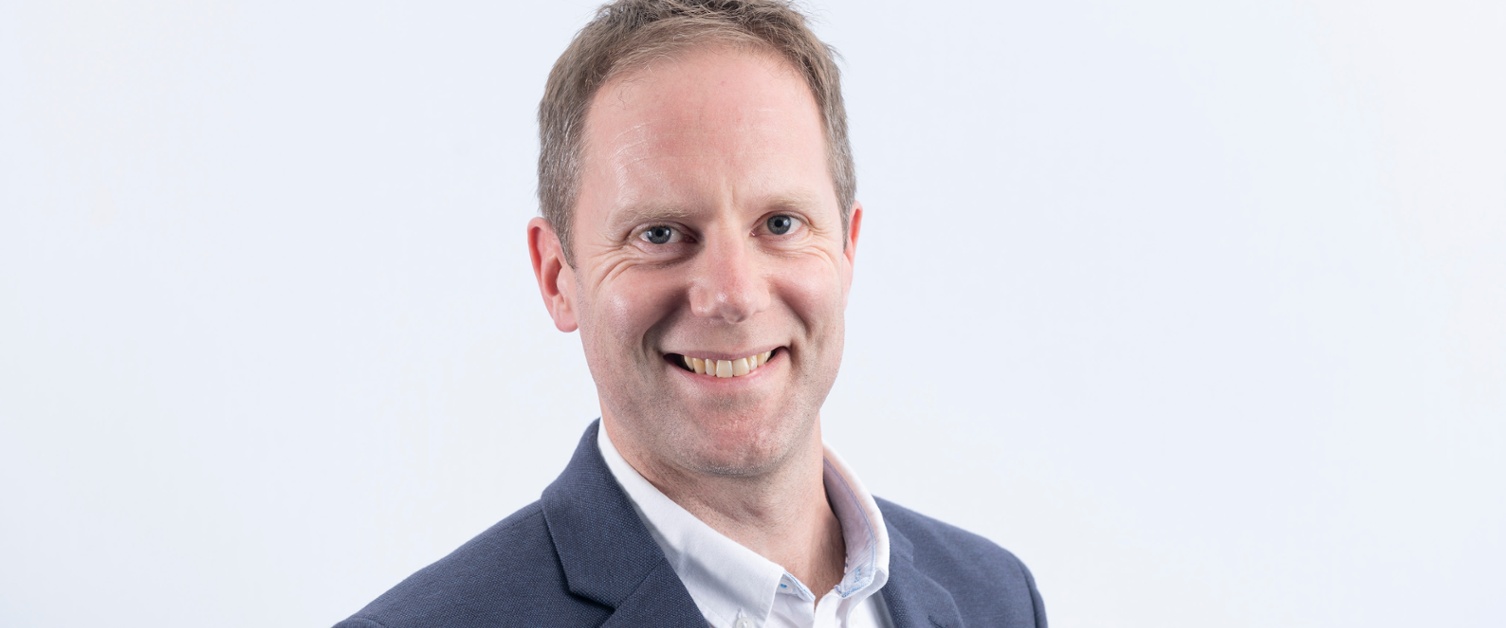 16 November 2022
Digital Health and Care Wales is delighted to announce the appointment of Sam Lloyd into the position of Executive Director of Operations.
This role will be responsible for implementing and delivering an ambitious and transformative digital strategy for DHCW.
Sam joins the team following 19 years of experience in technology leadership roles across the health sector, including as Head of Technology for Public Health England, becoming Head of Workplace, Hosting and Service Management at the formation of the UK Health Security Agency (UKHSA) in Oct 2021. The UKHSA is responsible for protecting every member of every community from the impact of infectious diseases, chemical, biological, radiological and nuclear incidents and other health threats.
During his time at UKHSA and previous roles at Public Health England and the Health Protection Agency, Sam has been responsible for establishing world class technology capability and using digital, technology and data to improve public health outcomes.
When asked about his new role, Sam said "DHCW is an exciting organisation with a vital mission. The pandemic has thrown into clear focus the critical role that digital and technology plays in helping organisations to innovate, accelerate progress and reach customers in new ways, I believe that DHCW is rising to this challenge, I am very much looking forward to joining and playing a part in the ongoing transformation of Health and Care delivery in Wales."
We all look forward to welcoming Sam to the DHCW family in January.