New contract supports Welsh Dental Referral Management System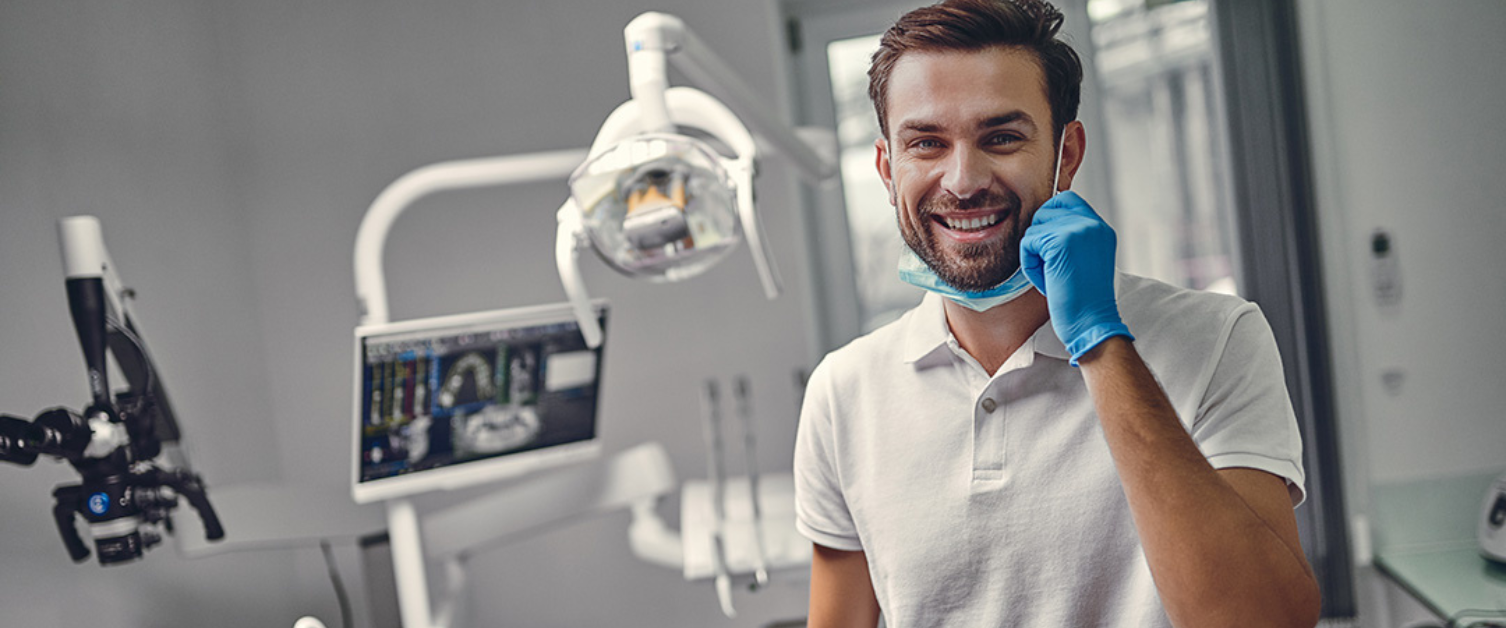 25 August 2022
Patients in Wales in need of specialist dental care will continue to track their referrals through the NHS Wales Dental Referral Management Service following a new contract between Digital Health and Care Wales (DHCW) and the referral system provider RMS Ltd.
The new contract – running from June 2023 to May 2027 - follows a procurement process led by DHCW in collaboration with Welsh Government, dental professionals, Public Health Wales, and Welsh health boards.
RMS has provided clinicians using the Dental Referral Management Service with support throughout the COVID pandemic. Patients use the service to track referrals and report pathway issues. This continuity of service will enable further enhancements of the system in Wales maximising the benefits the system has to offer.