Multi-vendor framework to support hospital e-prescribing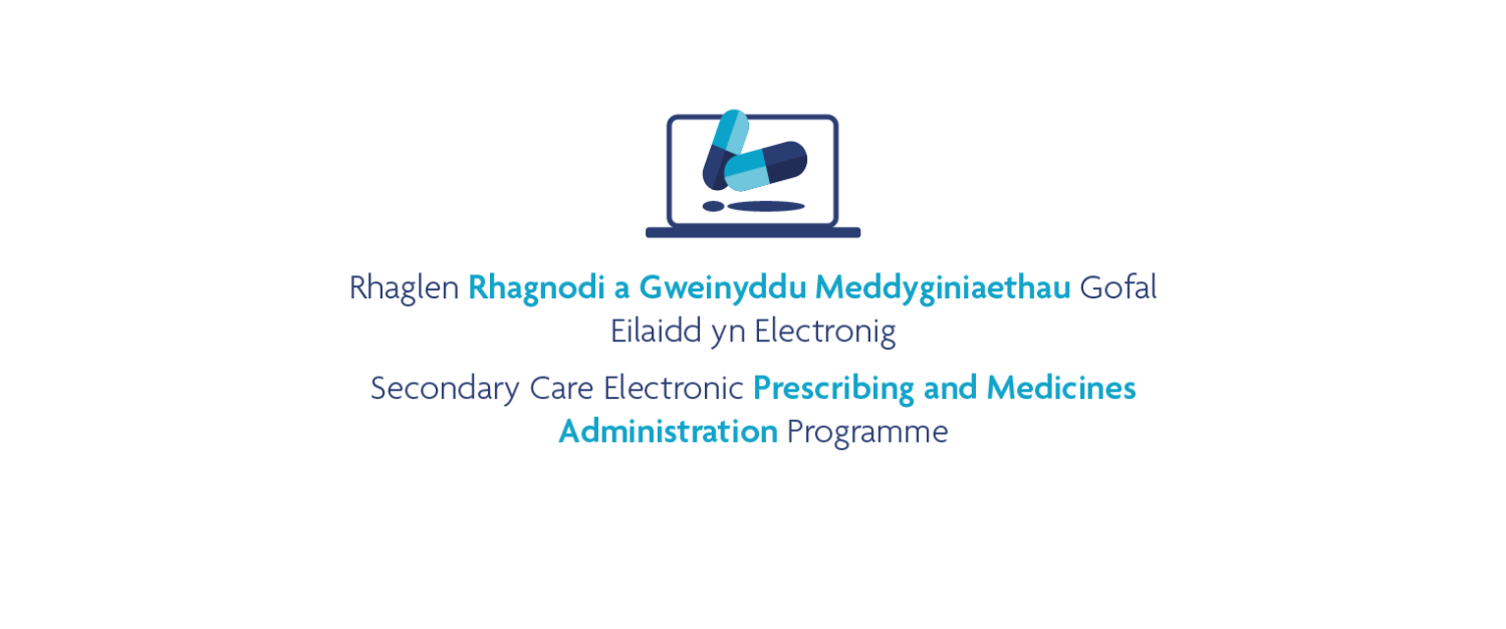 26 July 2022
A multi-vendor framework for e-prescribing in secondary care (ePMA) is to be established by Digital Health and Care Wales, on behalf of NHS Wales health boards and Velindre University NHS Trust. It is one part of the ambitious Digital Medicines Transformation Portfolio (DMTP) which aims to make the prescribing, dispensing and administration of medicines everywhere in Wales, easier, safer, more efficient and effective.
The agreement will allow NHS Wales organisations, on a local basis, to 'call off' their requirements. Scope will include software and ongoing development, upgrades and maintenance.
Solutions must demonstrate three core capabilities to be appointed to the framework: auditable prescribing decision-making support; the ability to record and monitor the issuance and administration of pharmaceuticals; and the capacity to interface with local and national systems, as well as with patient administration and pharmacy stock control systems.
More detailed requirements will be determined as part of the local system procurements. NHS Organisations are already being supported by Welsh Government, in collaboration with the DMTP, to establish ePMA pre-procurement and implementation teams, in order to accelerate procurement and deployment across Wales.
The value of the programme is up to £100million and is expected to start 1 November 2022 and run to 31 October 2026.