Free Video Consulting training available for primary care clinicians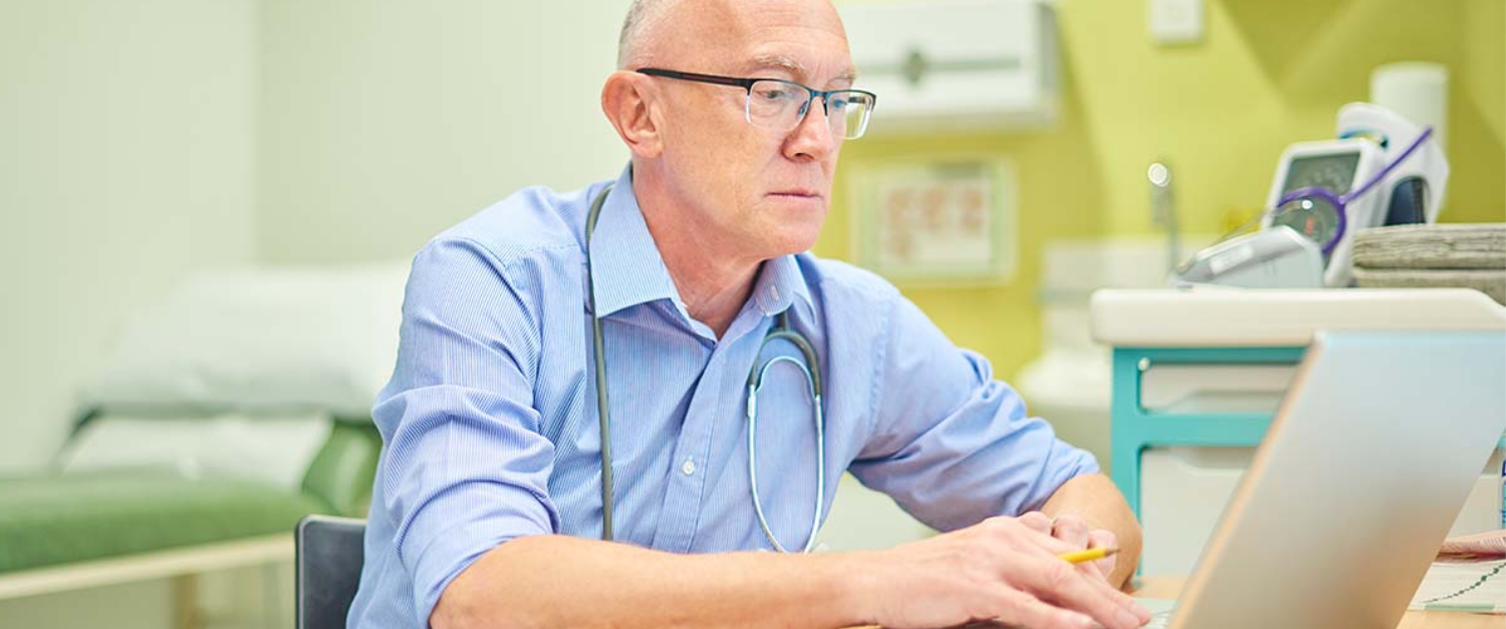 28 January 2022
Free training for the NHS Wales Video Consulting Service is available for GPs, pharmacists, dentists and opticians who wish to provide secure video consultations to their patients.

The training is made available in cooperation between DHCW's Primary Care Team and TEC Cymru and takes about 45 minutes. Clinicians can either book a live session or complete a webinar anytime.

The NHS Wales Video Consulting Service has been rolled out by Welsh Government to offer healthcare services in a safe and secure way to see patients via a video appointment. All practices need to use the service is:
A computer with access to a webcam and a headset.
A tablet or mobile phone with access to a camera.
The latest version of Microsoft Edge, Google Chrome or Apple Safari.
A member of your practice to assume responsibility for setting up/removing colleagues within the system and to 'manage' your virtual waiting room. They will be known as your 'super user' and will be required to attend training at the same time/prior to other members of your team.
More information is available – for both patients and clinicians – on the TEC Cymru Website at: NHS Wales Video Consulting Service | Digital Health Wales