Digital Nursing events showcase collaboration across NHS Wales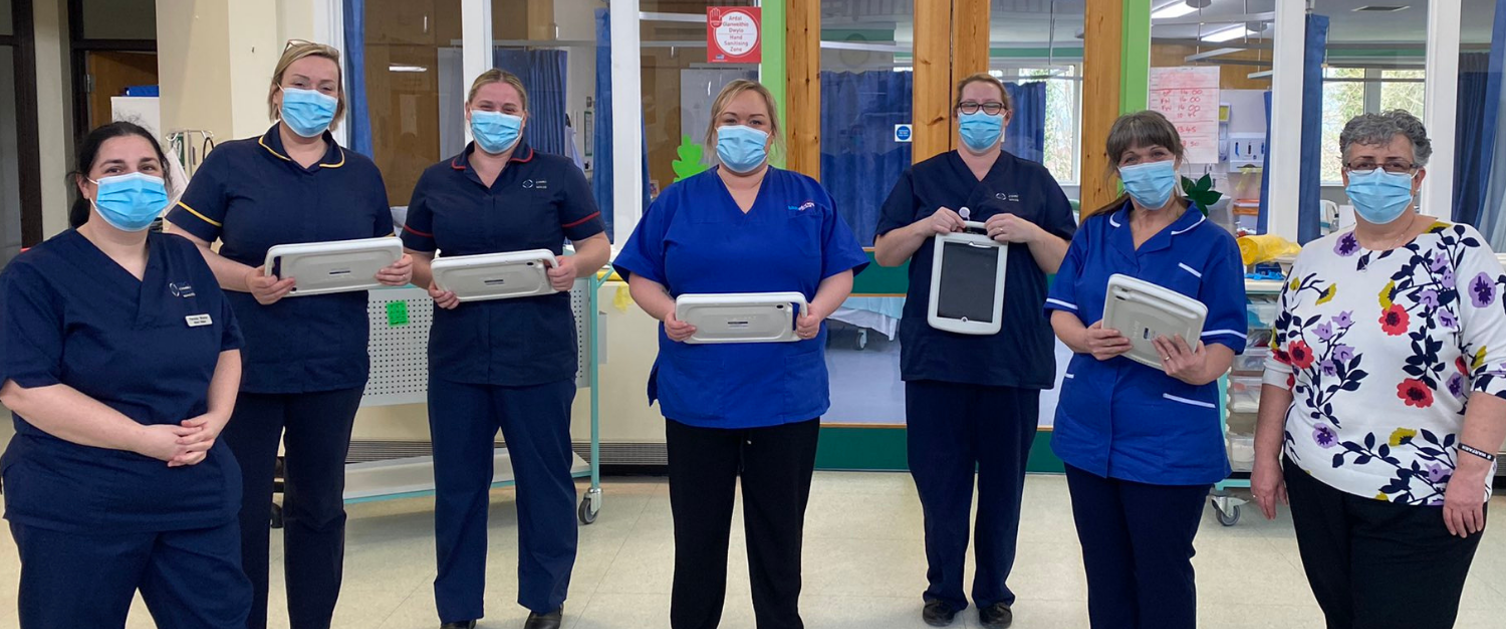 29 March 2022
Digital Health and Care Wales have hosted four successful digital nursing engagement events telling the story of the Welsh Nursing Care Record (WNCR).
The events were organised to engage a range of stakeholders to showcase the vast amount of work achieved so far, along with future developments and technical insights into the design of the system. The events were well attended and generated rich discussion in the live Q&A sessions with NHS Wales staff contributing from multiple health boards across the country.
The first event was an introduction to WNCR directed at the student nurses and universities of NHS Wales. The second event focussed on senior health board executives. Technical development and innovation and the standardisation of nursing documentation completed the series.
Claire Bevan, speaker and Senior Responsible Owner of the project, said: "It's been fantastic to see so many people attend across Wales from student nurses, technical developers, CEOs and more. We are so proud of the progress so far and delighted at the collaboration from so many health boards across NHS Wales to deliver these events and WNCR. Thank you to everyone who supported and attended."
You can watch all four nursing events on our YouTube channel: