DHCW teams announced as finalists in Digital Technology Leaders Awards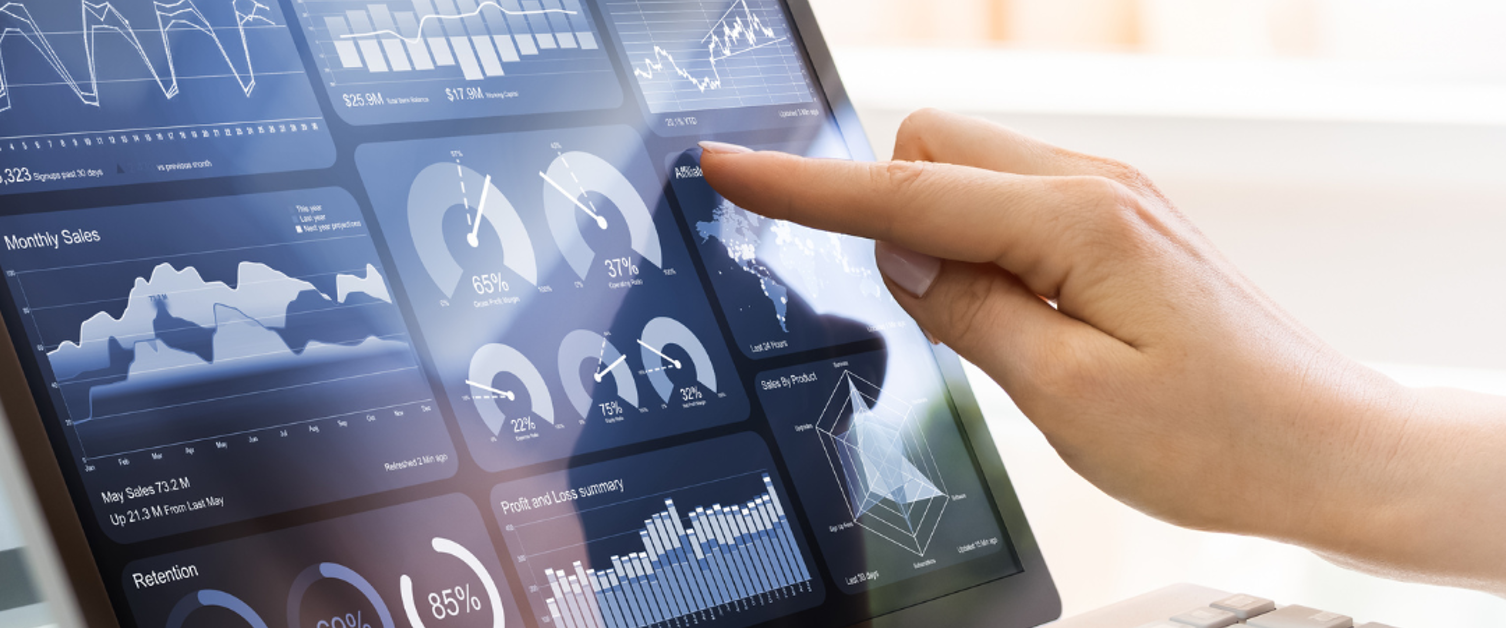 26 May 2023
The Change Ambassador Programme team, along with their leader Jamie Parry, and the Welsh Nursing Care Record team have all been announced as finalists in Computing magazine's Digital Technology Leaders Awards.
The awards celebrate the achievements of the people and organisations who are 'really making it happen at the coal face of the digital technology stack'.
The Change Ambassador Programme empowers people to make a positive impact in their role by understanding the principles of change in an organisation, and how they can influence it.
Change Ambassadors promote a culture of embracing and supporting change through staff engagement and facilitating continuous improvement during times of change.
Jamie Parry, Change Ambassador Programme Manager, said:
"We've had 50 graduates through the ambassador programme this year, and every one of them is making a really positive difference in the teams and organisations they're working in. The team have worked really hard to make the ambassador programme a success, and I'm delighted they're receiving this recognition."
The Welsh Nursing Care Record has transformed the way nurses record, store, share and access patient information. Rather than using paper documents, nurses can use digital devices to capture information and store it securely in the digital WNCR. The WNCR team first standardised the forms being used across the country, and then created digital records which could be accessed at the bedside on digital devices.
Frances Beadle, Chief Nursing Information Officer, has seen the record grow from the initial plans and pilot wards to it now being available nationally across all health boards and Velindre trust. She said:
"Everyone involved in creating and putting the record out there into more than 250 wards, and over 40 hospital sites has done a fantastic job. We are all incredibly proud of the work and achievements of all the nursing leads, the wider multidisciplinary team, the technical staff and all the other people involved in this project – it's been a fantastic achievement."
Jamie Parry is a finalist in the 'Digital Ambassador of the Year' category, and the Change Ambassador Programme in the 'Project of the Year' category. The Welsh Nursing Care Record is a finalist in the 'Digital Team of the Year'. The awards ceremony takes place on July 6th.