DHCW team shortlisted for Team of the Year award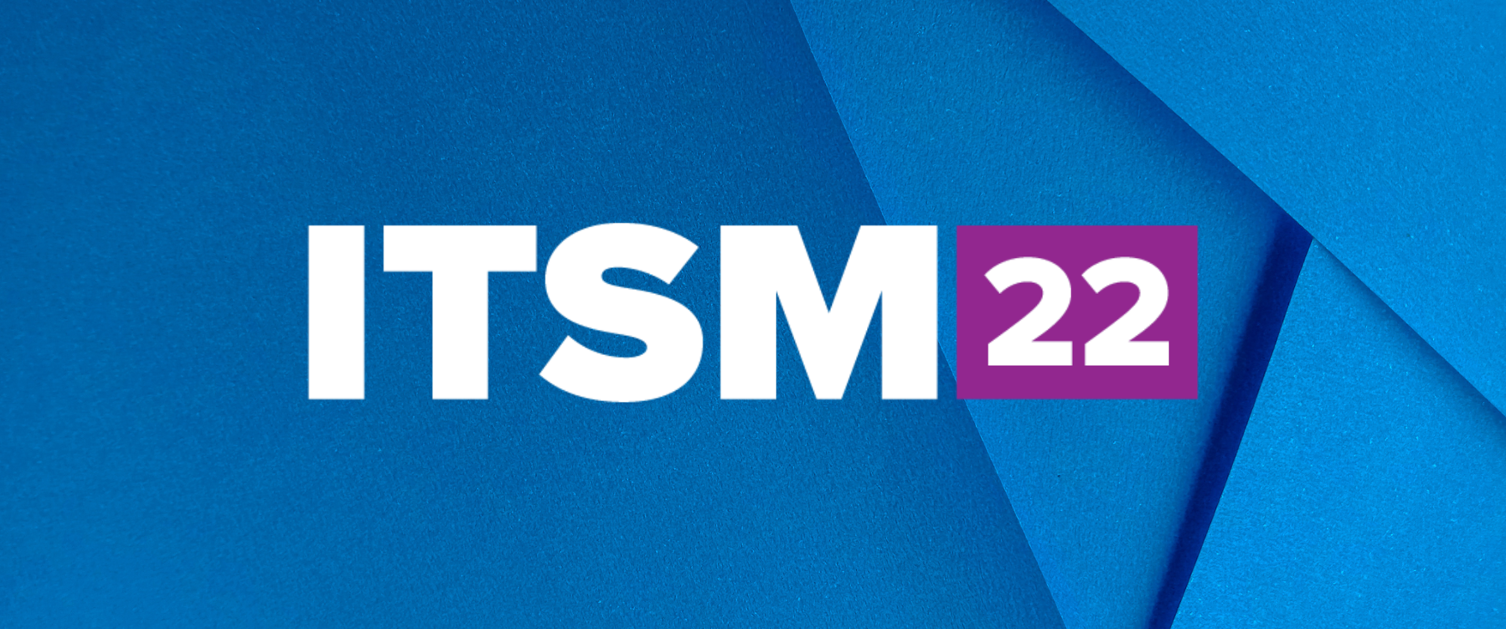 22 September 2022
The DHCW Service Management team have been announced as finalists in the team of the year category at the Professional Service Management Awards 2022.
The award is given to a team that have 'supported their customers in providing inspirational service delivery and significant business benefit'. Other finalists joining DHCW are the Department for Work and Pensions, Legal & General, Vodafone, Direct Line and BT Enterprise.
Keith Reeves, Service Management Team Manager said "This is a fantastic achievement for the team, it's a reflection of all the hard work and high standards the service management team deliver all year round".
The winners will be announced at an awards ceremony in November.