DHCW Service Desk takes third at SDI Awards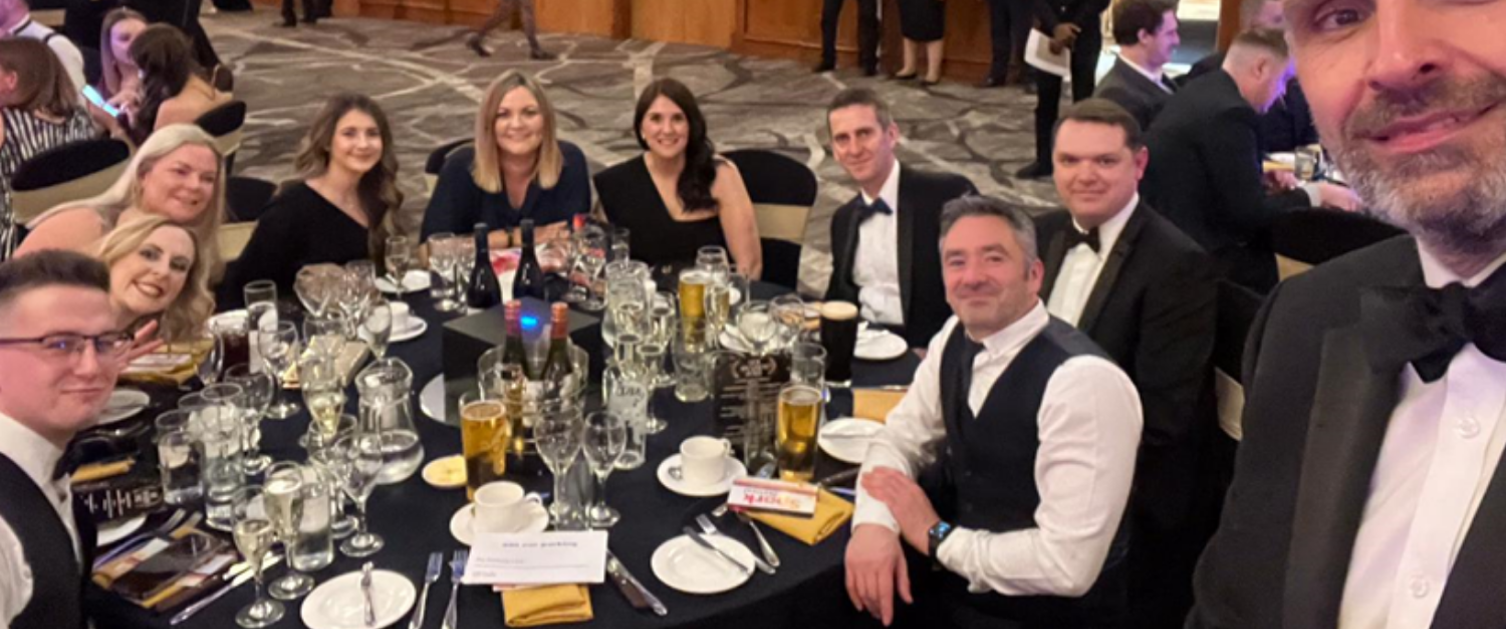 23 March 2022
Service Desk: DHCW has reached 3rd place in the globally-recognised SDI Awards held 22nd March 2022, in Birmingham.
Our Service Desk were finalists in the Award's Best Service Desk - Large Enterprise category along side Computacenter NGSD and Capgemini.
The SDI represents thousands of companies and service desk professionals in over 150 countries. SDI's awards praise IT service and support teams that deliver the highest levels of customer excellence and service to each and every customer.
Our Service Desk services all of NHS Wales and acts as the single point of contact between local service desks and national support teams. It provides a focal point for reporting incidents and making service requests.