DHCW scrutiny session will shine a light on the importance of digital health in Wales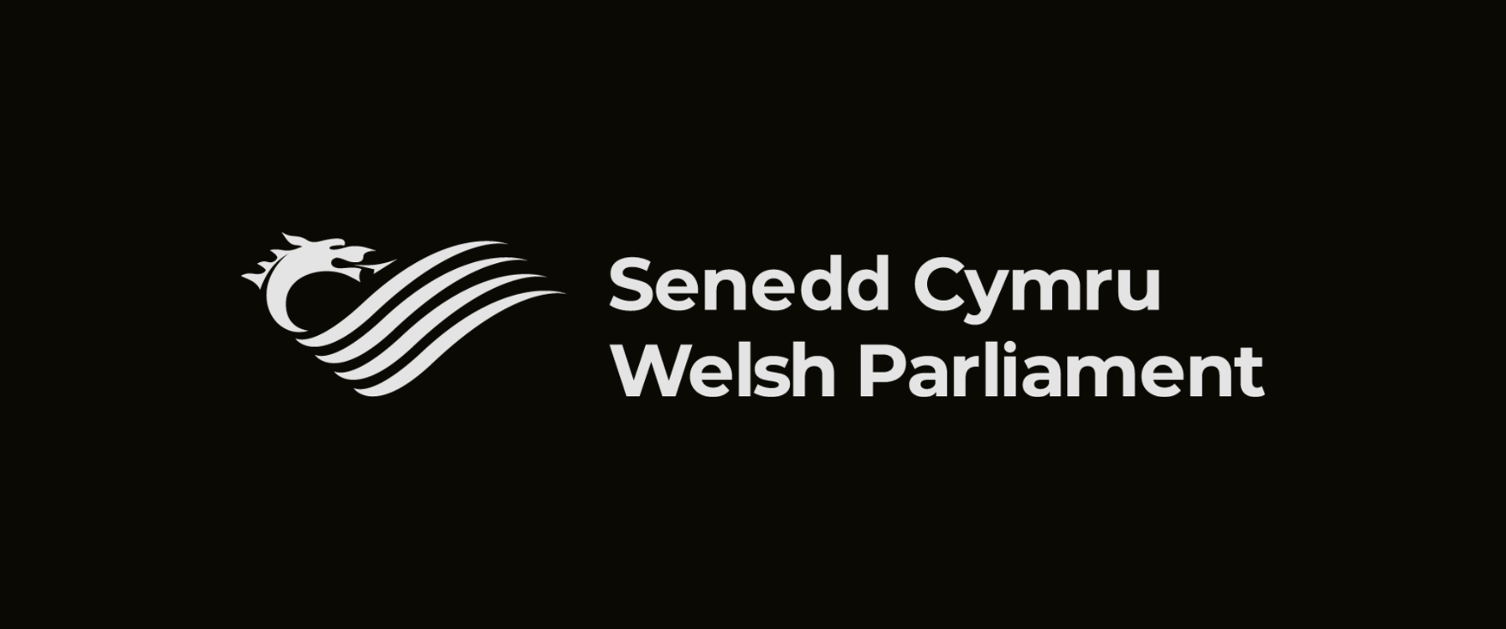 25 October 2022
On Wednesday 26th October, a joint scrutiny session into Digital Health and Care Wales (DHCW) and digital transformation across NHS Wales will take place at the Senedd.
Led by the Senedd Health and Social Committee and Public Administration and Public Accounts Committee, it will review DHCW's first year of operation and its progress across a number of specific areas. These include the programme of work to deliver digital transformation across Wales, collaboration between health boards and partner organisations, workforce and capacity, and data transparency, accessibility and quality.
The panel session follows a number of recommendations on the delivery of digital health and social care in Wales outlined in the Fifth Senedd Public Accounts Committee report, published in 2018. It will explore DHCW's achievements since its launch in April 2021, but will also focus on the barriers to digital transformation with a goal of identifying areas for improvements.
Simon Jones, Chair of DHCW, said: "We welcome the opportunity to review the progress of Digital Health and Care Wales' first year as a Special Health Authority and to highlight the importance of digital for better health and care in Wales. As part of the NHS Wales family and a trusted partner, it is our priority to drive forward digital transformation and commit to continuous improvement in all areas."
Helen Thomas, CEO of DHCW, said: "Since its launch in April 2021, DHCW has delivered notable achievements in digital innovation and transformation, including rolling out modern hospital technologies, enhancing critical systems, the creation of an award-winning immunisation system and the successful transition to a new data centre.
"This is a chance to demonstrate the increasingly important role of digital technology and innovation in improving lives and transforming care across Wales."
The scrutiny review will take place in the form of a live panel session involving members from both committees and representatives from DHCW. It will be live streamed on Senedd.TV from 9am on Wednesday and available to watch on the Senedd website.