DHCW finalists in Mental Health and Wellbeing Awards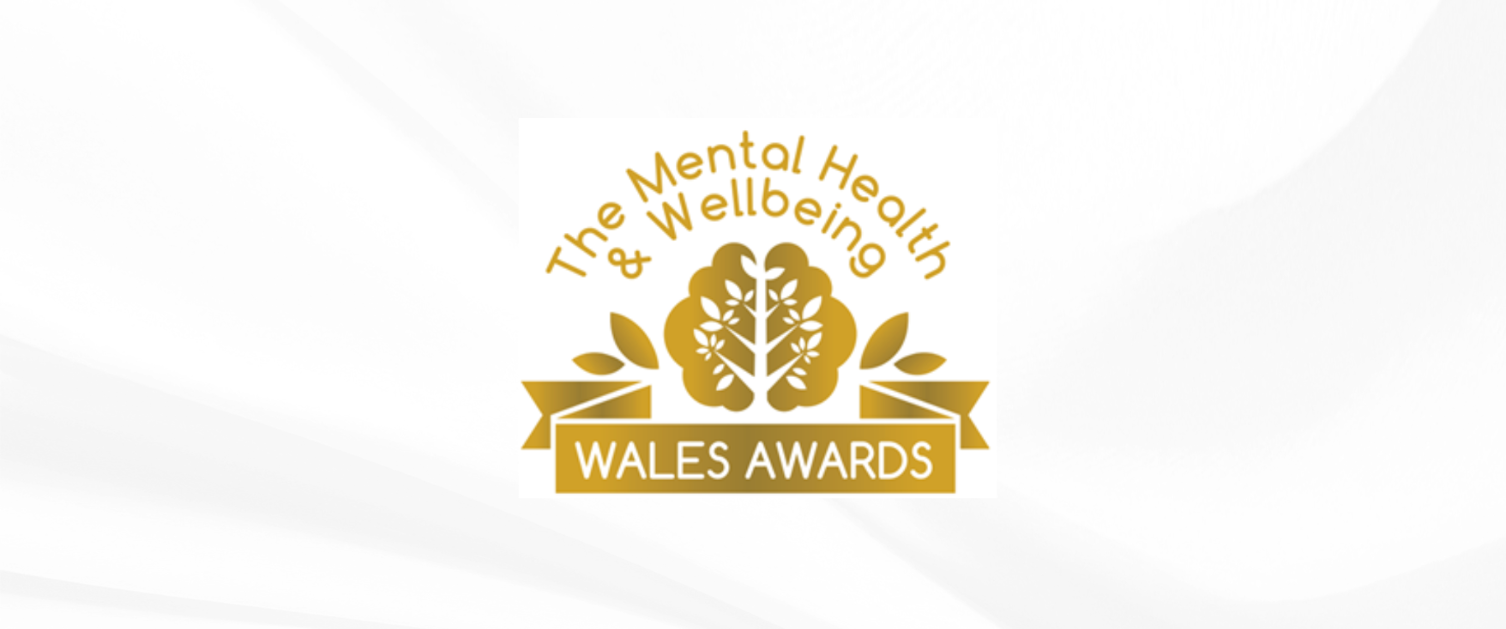 23 September 2022
DHCW has been announced as a finalist in the Mental Health and Wellbeing Wales Awards. With close to 200 entries to the awards, the judges said they had an extremely difficult task picking out the best entries, from a very high standard of applicants.
The winners will be announced at a ceremony in Cardiff next month, and DHCW are finalists in the Workplace Wellbeing Award category.
Claire Heirene, DHCW Learning and Development Manager, said, "Health and Wellbeing of the workforce is at the heart of our organisation. We work hard to create a positive working environment where individuals can thrive, and being a finalist in these awards is a reflection of that".
Information and resources on managing your health and wellbeing are available on the DHCW Health and Wellbeing SharePoint site (DHCW staff only).