DHCW's Director of Finance wins Finance Leader of the Year at national awards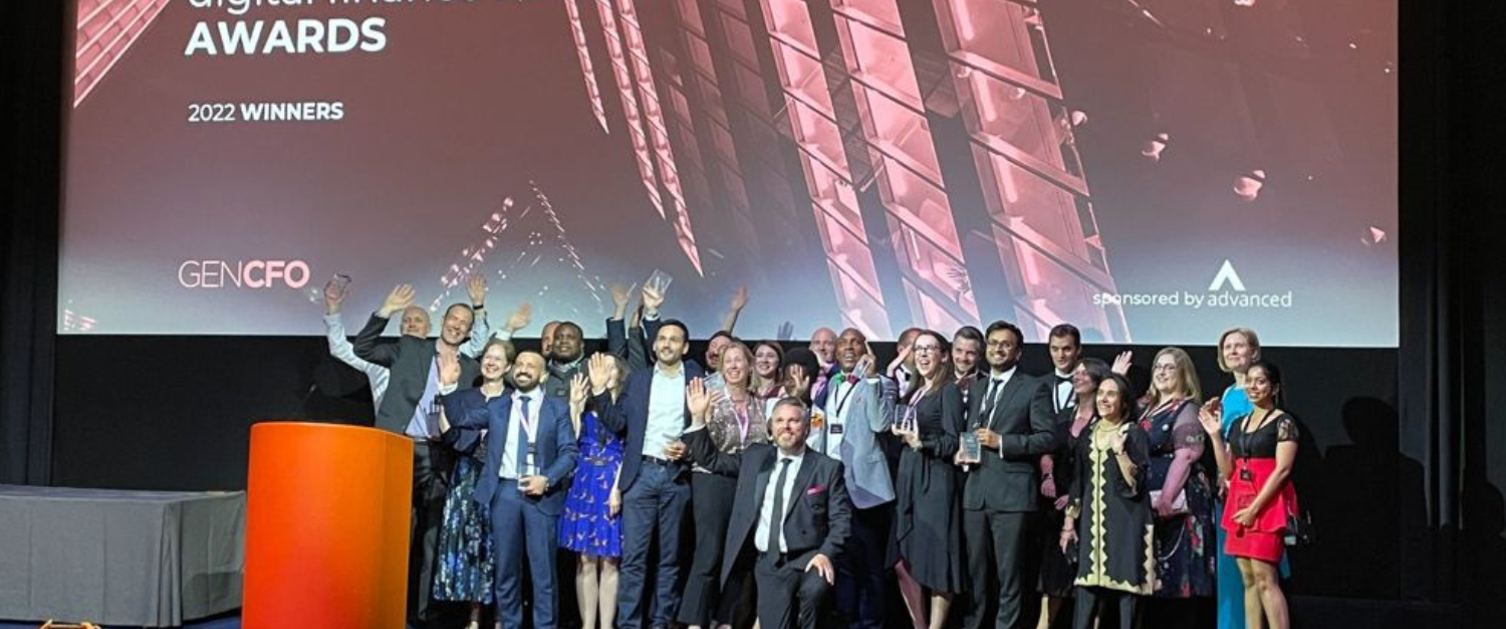 24 June 2022
Claire Osmundsen-Little, Digital Health and Care Wales' Director of Finance and Deputy CEO has landed the title of 'Finance Leader of the Year' at the Digital Finance Function Awards.
The Digital Finance Function awards recognise the hard work of innovative teams and their technology partners. Claire attended the awards ceremony in London with members of her team, and commented,
"I am so delighted to have been named Finance Leader of the Year- it goes without saying that I couldn't have done it without the wonderful team that I lead and I am very grateful to them all."
The event was hosted by Generation CFO, an organisation that celebrates the individuals and teams in the finance and accounting industry that are using digital technology to help improve their business and their own careers.