DHCW awarded Gold in health and wellbeing standard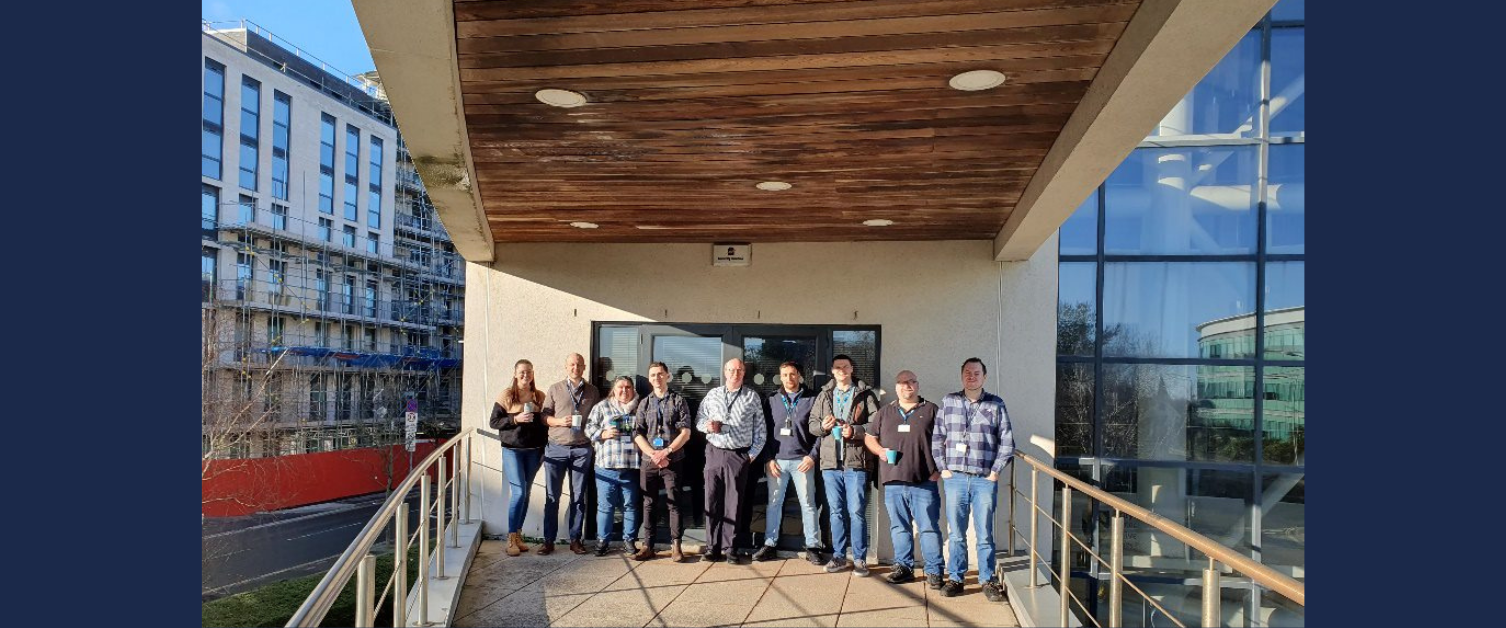 11 May 2023
DHCW has achieved success in the Corporate Health Standard - Gold level - Enhanced Status Check. The award is given to employers who demonstrate excellence in health and wellbeing in the workplace.
The assessors commented, "It was very clear that the ethos and culture of wellbeing at DHCW is exemplary, progressive and comprehensive, having evolved to become fully strategic in approach. It is clear that wellbeing is at the core of the way DHCW operates."
Sarah-Jane Taylor, Director of People and Organisational Development said, "We are all committed to a culture where the goal is that all our employees thrive both personally and professionally. Our people are at the heart of DHCW, and I'm delighted that this has been recognised with the gold level Corporate Health Standard award."
DHCW has a three-year health and wellbeing framework in place, and wellbeing objectives are included in its IMTP (Integrated medium term plan). The award assessors noted, "The infrastructure for staff wellbeing is well-established and has recently been strengthened further through the work of the health and wellbeing network, who act as wellbeing champions. The ethos of wellbeing is role modelled from leaders across the organisation, including the Chief Executive, who, in her monthly staff briefings, regularly reminds staff to care for their own wellbeing and support others. There is also an acute understanding of the role of line managers in promoting and protecting wellbeing, and considerable resource has been devoted to enhancing the confidence and skills of line managers to bring about an ownership of wellbeing."
Corporate Health Standard is part of the 'Healthy Working Wales' programme and is the national mark of quality for health and wellbeing in the workplace.