Colorectal cancer services to benefit from new dashboard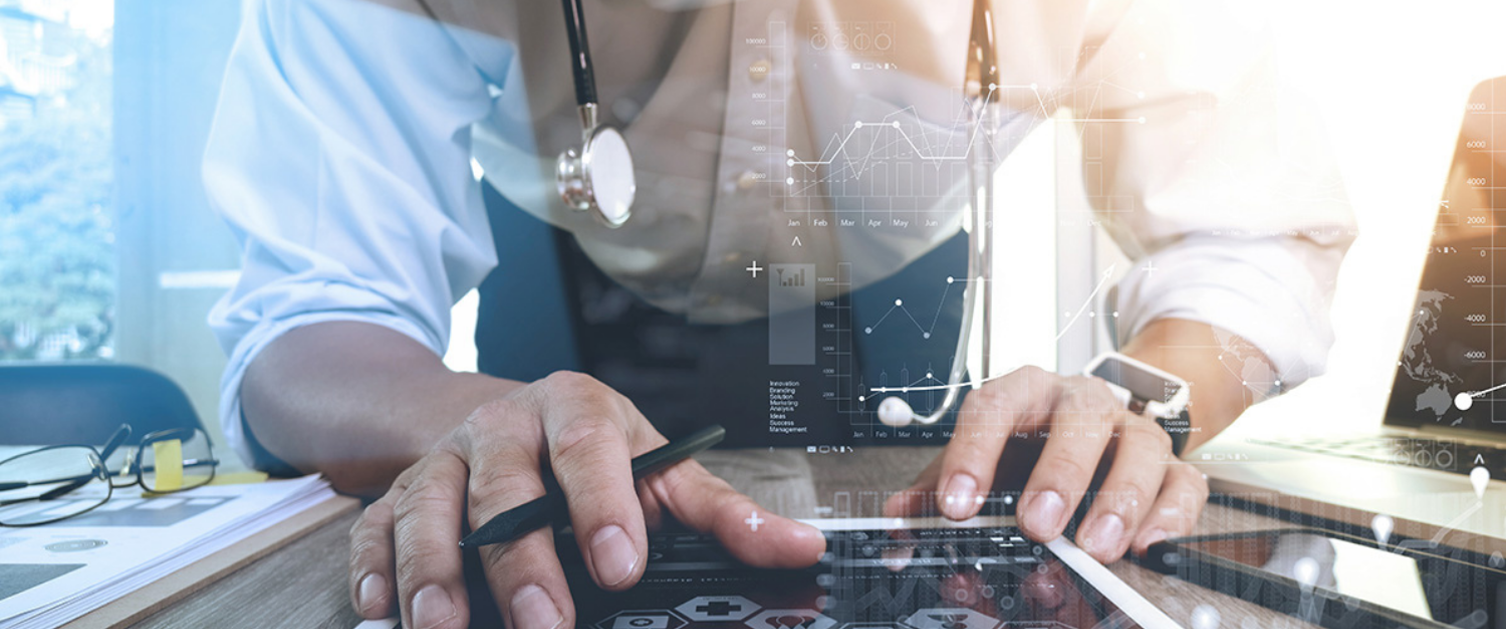 7 July 2022
A new national dashboard has been launched that will identify trends in colorectal cancer and allow clinicians in Wales to adjust services for better patient care.
The National Colorectal Cancer Dashboard uses data from several sources, including the National Bowel Cancer Audit. It allows clinicians in Welsh health boards to easily identify areas that require changes for reducing wait times or to relieve service bottlenecking. 
It was developed collaboratively between the Welsh Value in Health Centre information specialists in Digital Health and Care Wales, the NHS Wales Health Collaborative and clinicians from the Bowel Cancer Initiative.
Clinicians are currently using the dashboard to provide early feedback on its capability. This feedback will further inform development that is already underway. The next phase, which will be completed later this year, will be to add surgical and oncological quality metrics and survival data.
Live data on Single Cancer Pathway Performance is planned for a future release