Big step for electronic prescribing and medicines management in Wales' hospitals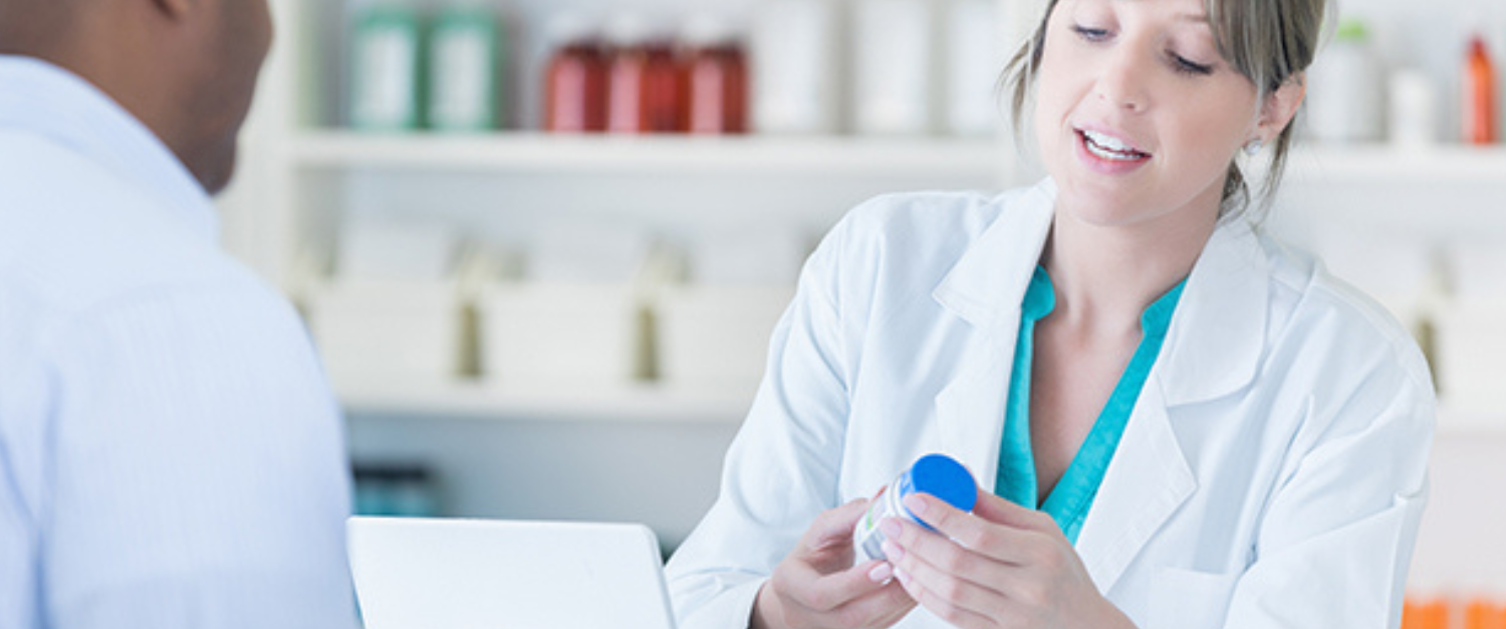 1 November 2022
A framework contract for new and improved hospital e-prescribing and medicines administration has been agreed. The contract award will allow hospitals in Wales to install the latest digital technology for prescribing and managing the administration of medicines.
It means that over time, patients and healthcare professionals will notice improvements in how patients' medicines and medicines information is managed. The framework has an option of three suppliers for health boards to choose from, and is available from November 2022.
Speaking at an extraordinary board meeting last week where the contract was approved, DHCW Chair, Simon Jones said,
"This is a huge milestone in the development of digital transformation and the outcome of this work will make a really positive difference in secondary care. This is a big step in the delivery of the digital medicines programme."
The Secondary Care Electronic Prescribing and Medicines Administration Programme is part of the Digital Medicines Transformation Portfolio which is making the prescribing, dispensing and administration of medicines everywhere in Wales, easier, safer, more efficient and effective, through digital.