NHS Wales launches dedicated Microsoft innovation hub for staff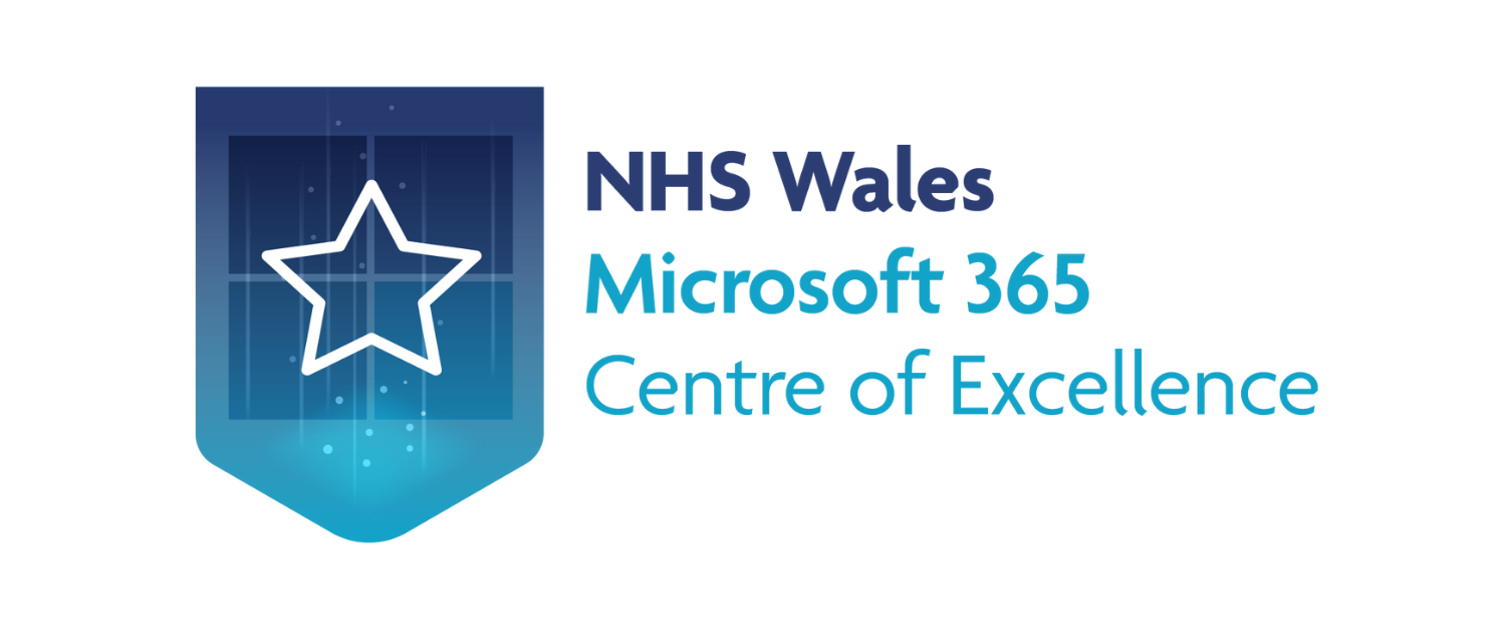 19 April 2022
The NHS Wales Microsoft 365 Centre of Excellence has been launched to drive creative digital innovation across NHS Wales and support staff using Microsoft 365 (M365) software.
Hosted within Digital Health and Care Wales, the Centre of Excellence's aim is to boost successful, sustainable improvement projects across NHS Wales by sharing best practice, developing knowledge, supporting new ideas, and helping to scale successful M365 solutions across health boards.
The Centre of Excellence builds upon the work of the existing M365 programme team, which has guided the implementation and development of M365 since the move from multiple contracts to a single NHS Wales-wide deal in 2019.
The landmark deal created a cost saving of £11.7m over the 3-year term, and greater digital capability for over 100,000 staff members in 13 organisations.
Alongside more familiar tools like Teams, Word and SharePoint, the Centre of Excellence is also supporting colleagues to explore the Microsoft Power Platform, which includes Power Apps, Power BI and Power Automate. It allows staff to build apps, aid data capture, automate processes, and report business information to meet clinical and management requirements.
Damian Mayer, Interim Head of the Centre of Excellence, said: "We're entering into a new era of possibility with M365 and what its tools can do for NHS Wales colleagues.
"The previous M365 programme team did a phenomenal job of embedding the tools and developing the frameworks around them. The Centre of Excellence will carry that work on and continue to innovate and explore opportunities for improvement, for the benefit of colleagues and the citizens of Wales.
"We encourage all those with clinical or operational challenges that they think can be solved by digital solutions to join the network or get in touch with us."
A M365 Champions Network is available to all NHS Wales staff with an interest in M365 innovation, offering training and networking opportunities. Find out more information and request to join on the Centre of Excellence SharePoint site.