National 'meet the supplier' event for digital prescribing and medicines administration in hospitals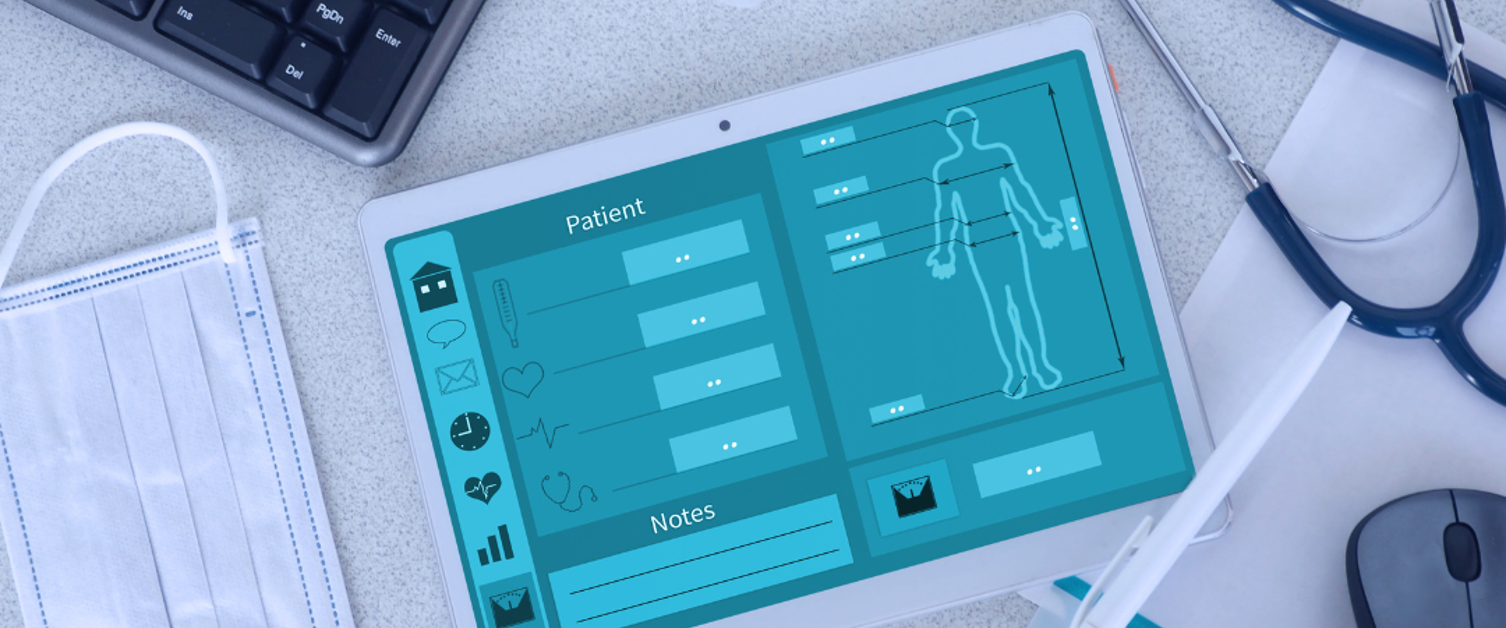 18 May 2023
Healthcare professionals will take part in a 'meet the supplier' national showcase event for digital hospital prescribing and medicines administration in Wales on May 24, 2023 at Cardiff City Stadium.
The event will be hosted by the Digital Medicines Transformation Portfolio which brings together the programmes and projects that will deliver the benefits of a fully digital prescribing approach in all care settings in Wales.
More than 80 people, from Velindre Cancer Centre and health boards across Wales, are expected to attend the all-day forum, which provides the opportunity to hear from the three suppliers of Electronic Prescribing and Medicines Administration (ePMA) systems approved for use in hospitals in Wales.
The suppliers are Better UK, System C (previously known as CareFlow) and Nervecentre, who were successfully awarded onto an NHS Wales framework contract in November 2022.
The work to transform hospital prescribing and medicines systems is being led by the Digital Medicines Transformation Portfolio Secondary Care Electronic Prescribing and Medicines Administration (ePMA) programme.
When introduced, the use of the latest digital technology will make the whole process of prescribing, administering and dispensing medicines in hospitals safer, easier and more efficient.
Lesley Jones, Senior Responsible Officer of the Secondary Care ePMA programme and Head of Nursing for professional standards and digital in Hywel Dda UHB, said:
"This event is a great opportunity for the people who will be using and introducing the new technology in our hospitals to learn more about the digital solutions available and to use this information to inform local decisions.
"Partnership is at the heart of the Digital Medicines Transformation Portfolio so we are delighted to be able to host this supplier event."