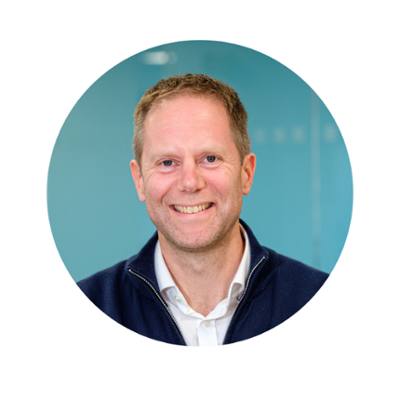 Sam Lloyd
Executive Director of Operations
Digital Health and Care Wales
About Me
Executive Director of Operations
Sam has nineteen years' experience in technology leadership roles in the health sector, including the Health Protection Agency, Public Health England (PHE) and the UK Health Security Agency (UKHSA). He has a passion for using digital, technology and data to improve public health outcomes.
Sam joins DHCW from UKHSA, where he has headed up the Technology Services function, including cloud, DevOps, end user workplace and service management practices, playing a key role in establishing a world class technology capability for the new agency.
As the former Head of Technology at PHE, Sam led organisational change, cyber-security and technology transformation programmes. He also led PHE's technology response to the COVID19 pandemic, including building England's first national contact tracing service, and the GOV.UK COVID19 dashboard. The latter was the nation's single source of COVID-19 data and a ground-breaking use of digital and technology to communicate and measure the national pandemic response performance, receiving up to 76 million hits a day.
Sam is a strong believer in inclusive, people-focused leadership. When not working, he is a keen runner, having completed over forty marathons and ultra-marathons. He also enjoys spending time with his partner and two teenage boys.