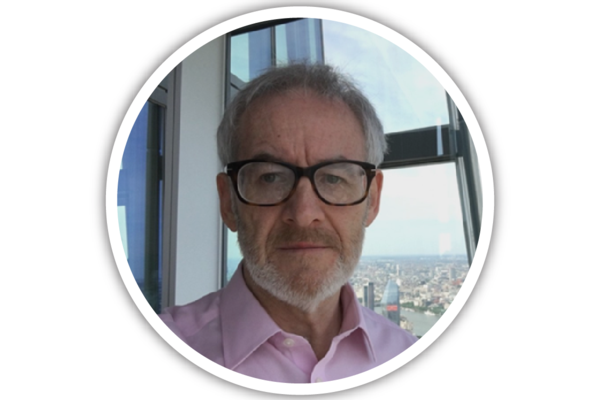 David Selway
Independent Board Member
Digital Health and Care Wales
About Me
Independent Board Member
David is a chartered engineer with a degree in Information Technology and over 40 years' experience in ICT across a number of market verticals. David spent his early career with Ferranti designing & delivering complex IT solutions.
He joined Rolls-Royce in 2002 and shortly after led a major digital transformation program that enabled the servitization of Rolls-Royce's civil aerospace business. David held a number of senior executive positions with Rolls-Royce and was part of the R2 Data Labs leadership team which had a remit to accelerate Rolls-Royce's digital strategy. He has recent experience in deploying open platforms, digital innovation and digital service design.
David also has a part-time role as a management consultant with Amey's Strategic Consulting & Technology practice. He also holds a post graduate diploma in Marketing and achieved chartered marketer status in 2002.