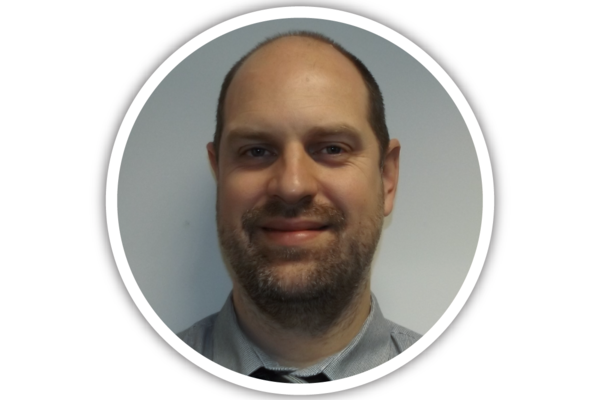 Chris Darling
Board Secretary
About Me
Board Secretary
Chris Darling joins the new organisation from Cwm Taf Morgannwg University Health Board, where he is currently Assistant Director of Corporate Business and Chief of Staff to the Chief Executive. Key responsibilities in this role include leading on the Health Board's response to its escalation status (Special Measures for Maternity Services and Targeted Intervention for Quality and Governance) and developing Cwm Taf Morgannwg's improvement framework for Quality and Governance.
Previously Chris spent 10 years at Cardiff and Vale University Health Board where he was involved in strategic planning and management of the Integrating Health and Social Care Programme.
Chris began is his career as an auditor in a Chartered Accountancy firm, undertaking audit and consultancy assignments, mainly involving public sector organisations, joining the NHS in the Southampton area in 2004, before moving to Wales in 2007.