Contact the Service Desk
Existing Customers
If you are employed by one of our supported organisations, you can contact us through the details found on your computer desktop.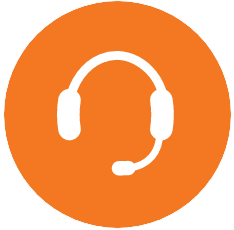 Self Service Portal
A number of supported organisations have access to our Self Service Portal, which can be used to;
Reset Nadex Passwords
Log calls directly with the Service Desk without having to call us
Check progress of calls you've already logged
Sign up for Alerts and notifications
Find answers to common issues or queries (with more and more being added daily)
and more
If your organisation doesn't yet have access to the Self Service Portal, you can register your interest as we'll be rolling out to all of our supported organisations soon.
The DHCW Service Desk is open:
Monday to Friday, 7.30am to 8pm
Saturday and Sunday, 8am to 8pm
We are closed on Bank Holidays.
Our Self Service Portal is available 24/7/365
New Customers
For further information about the IT Services we provide, please get in touch and a member of the team will be happy to help.
Last updated: January 2021