Choose Pharmacy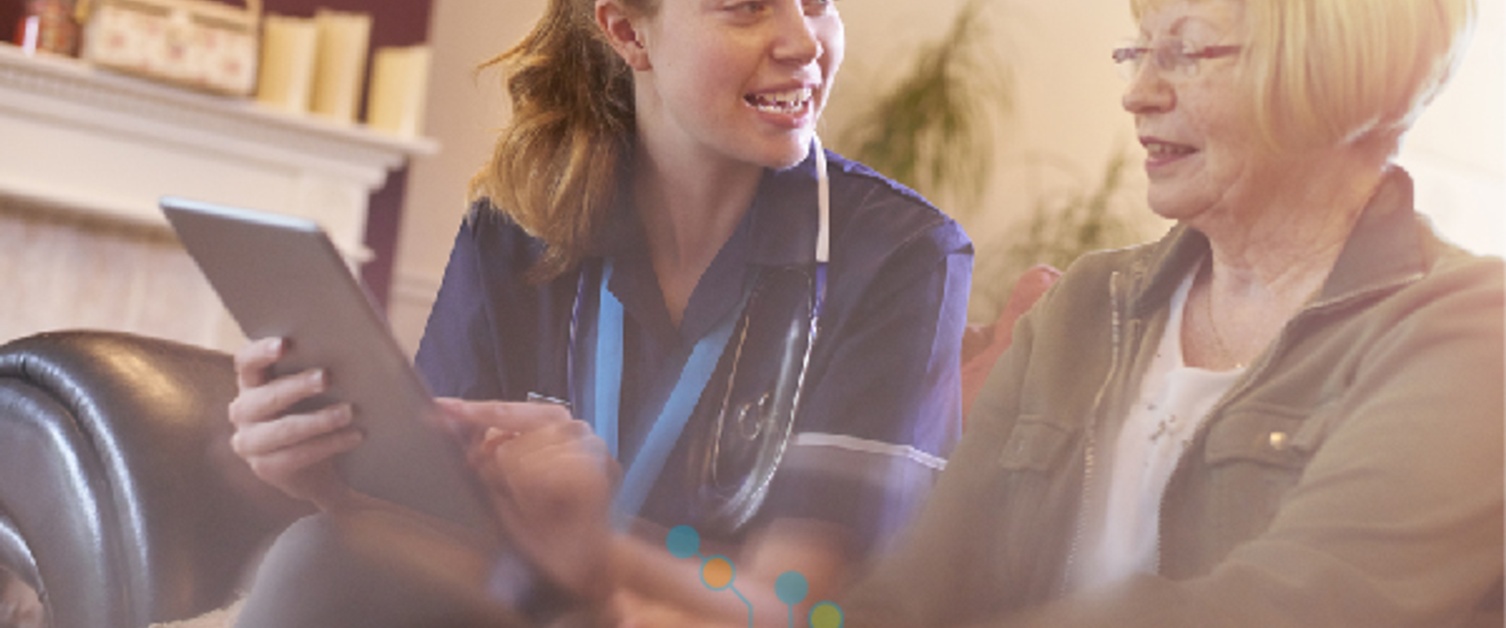 Choose Pharmacy is a service that allows community pharmacies to keep a record for each patient. The majority (97%) of pharmacies across Wales are able to offer this service to their patients.
Choose Pharmacy aims to free up GP time to deal with people with more complex needs, as up to 18% of GPs' workload and 8% of emergency department consultations are estimated to relate to minor ailments, such as coughs, colds, earache, hay fever, conjunctivitis and head lice.
As the Choose Pharmacy platform is integrated with the NHS Wales network, pharmacists have access to the medication details within the patient's Welsh GP Record, to help them make informed decisions.
Pharmacists can also undertake medication reviews when a patient is discharged from hospital and provide an emergency supply of prescribed medicines at evenings and weekends.
Its also making the supply of emergency medicines safer as the pharmacist can view a summary of medicines in the patient's GP record and will be made aware of the patient's current medications, allergies and adverse reactions.
The Choose Pharmacy service includes a flu vaccine service, which allows patients to consult their pharmacy as well as their GP to receive a flu jab, and an emergency hormonal contraception service.
Choose Pharmacy is enabled by software that has been developed by Digital Health and Care Wales.
Last updated: January 2021