Paediatric inpatient documents to go digital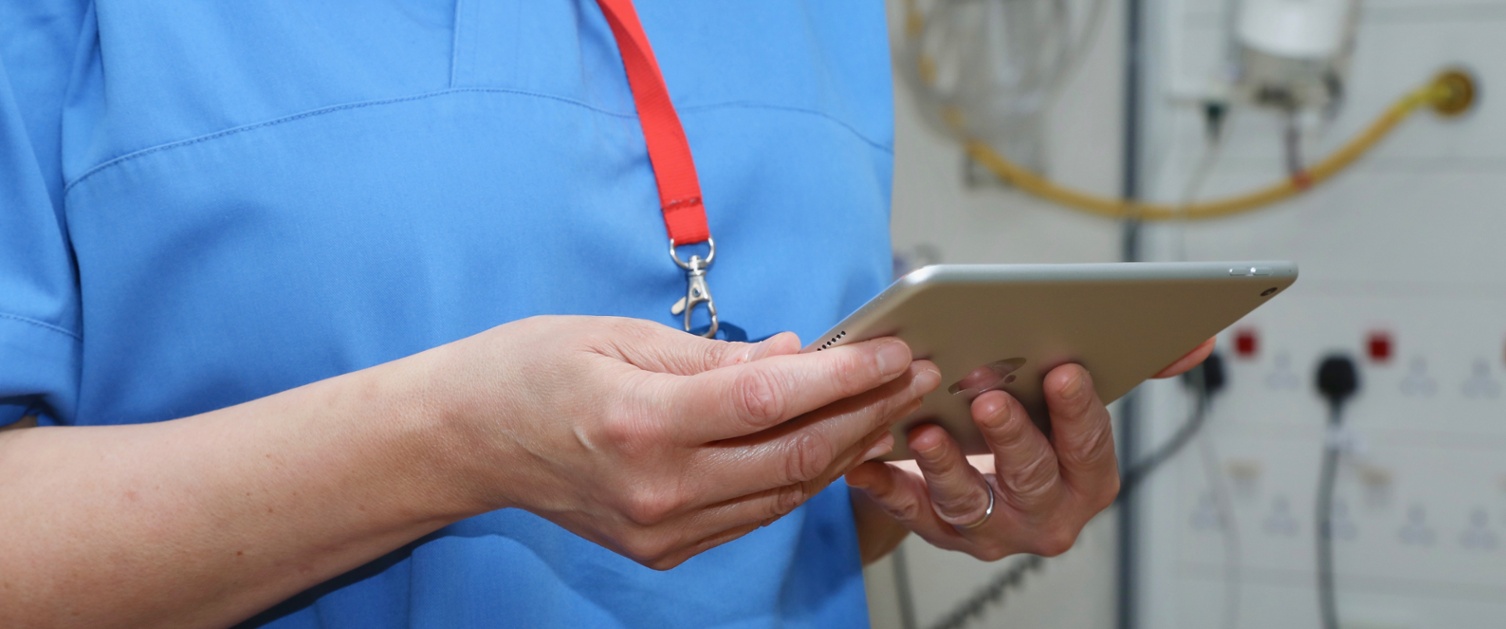 20 April 2023
A ground-breaking digital system for patient notes is set to move into its third phase with children's inpatient notes to be included in the system.
Two years after the Welsh Nursing Care Record (WNCR) launched in April 2021, the project will now move to the next phase, with documentation for paediatric inpatients now going digital thanks to £1.8m of funding from the Welsh Government's Digital Priorities Investment Fund.
Phase one and two of the project has focused on adult inpatient wards at acute and community hospitals. Traditional paper notes have been replaced with a digital system, transforming the way nurses record, store and access information.
Nurses now spend less time duplicating information on paper forms and more time caring for patients. Access to accurate, up-to-date digital notes allows nurses to make informed decisions about a patient's care, no matter where that care is taking place. These benefits can now extend to paediatric inpatients during phase three of the project.
Sian Thomas, Senior Responsible Owner for the WNCR, said: "The extension of the digitalisation of Nursing Documentation Project to paediatrics (inpatients) is a vital addition to the digital programme to ensure that the patient's journey through our health systems can be monitored and duplication can be minimised."
Chief Nursing Officer for Wales, Sue Tranka said: "It is fantastic the digital system is now being rolled out to paediatric patients, establishing consistency where appropriate is really important from a quality and safety perspective. Moving to a digital system is already proving to have real benefits for nurses by avoiding work being duplicated and allowing them to spend more time caring for patients"
Clinical Nurse Specialists and Product Specialists are currently being recruited into health boards. Paediatric clinical teams across are being engaged with ahead of site visits to each health board in the coming months.
The WNCR is now in use at all seven health boards across Wales and Velindre Trust. More than 3.9 million patient notes have been captured to date and over 86,000 inpatients have been digitally assessed.