DHCW collaborates with the voluntary sector for first Digital Summit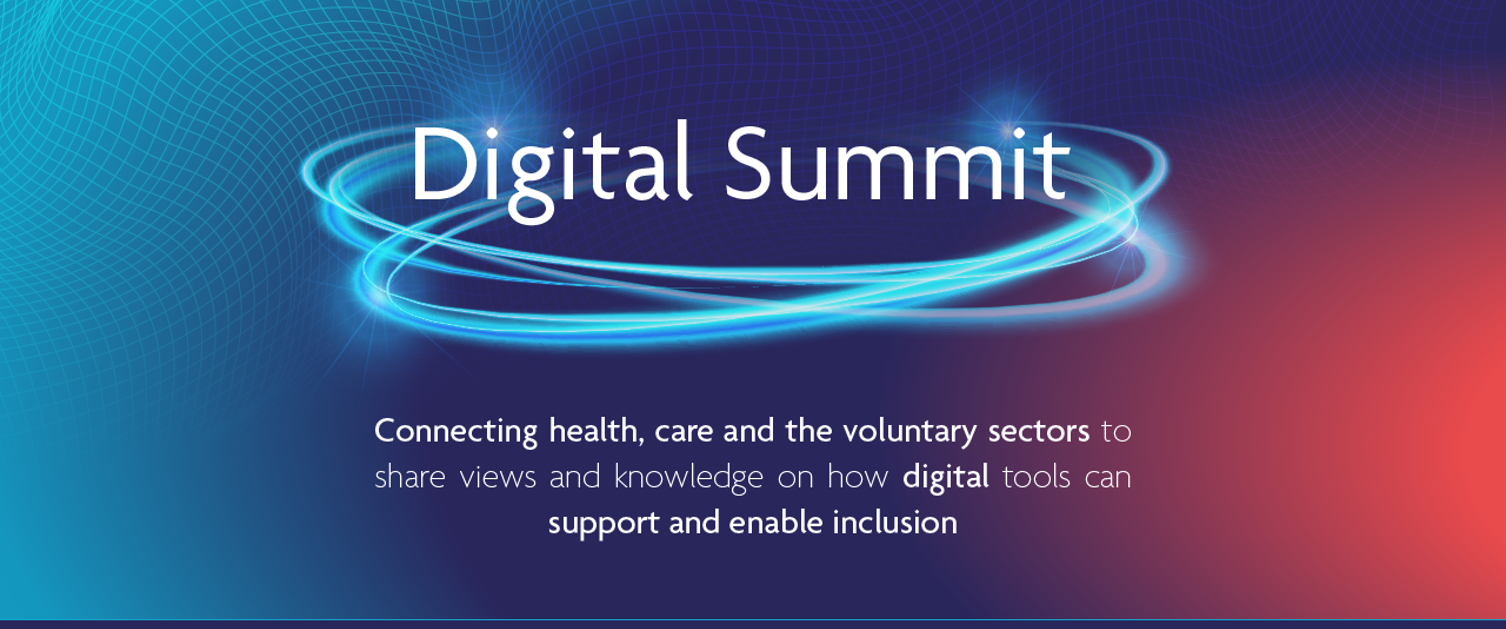 27 July 2022
Digital Health and Care Wales, Cwmpas and the Wales Council for Voluntary Action are collaboratively hosting their first Digital Summit in Wales  on Tuesday 27 September 2022.
The event will explore how NHS Wales and voluntary sectors can work together effectively for greater equity of access and digital inclusion for the people of Wales.
The Digital Summit is a hybrid event taking place at Life Sciences Hub Wales in Cardiff, and offers a chance for delegates to find out more about digital developments within the health and social care network in Wales. It will also be livestreamed online for those who cannot attend in person.
Visit the Digital Summit page for more information.