Providing the infrastructure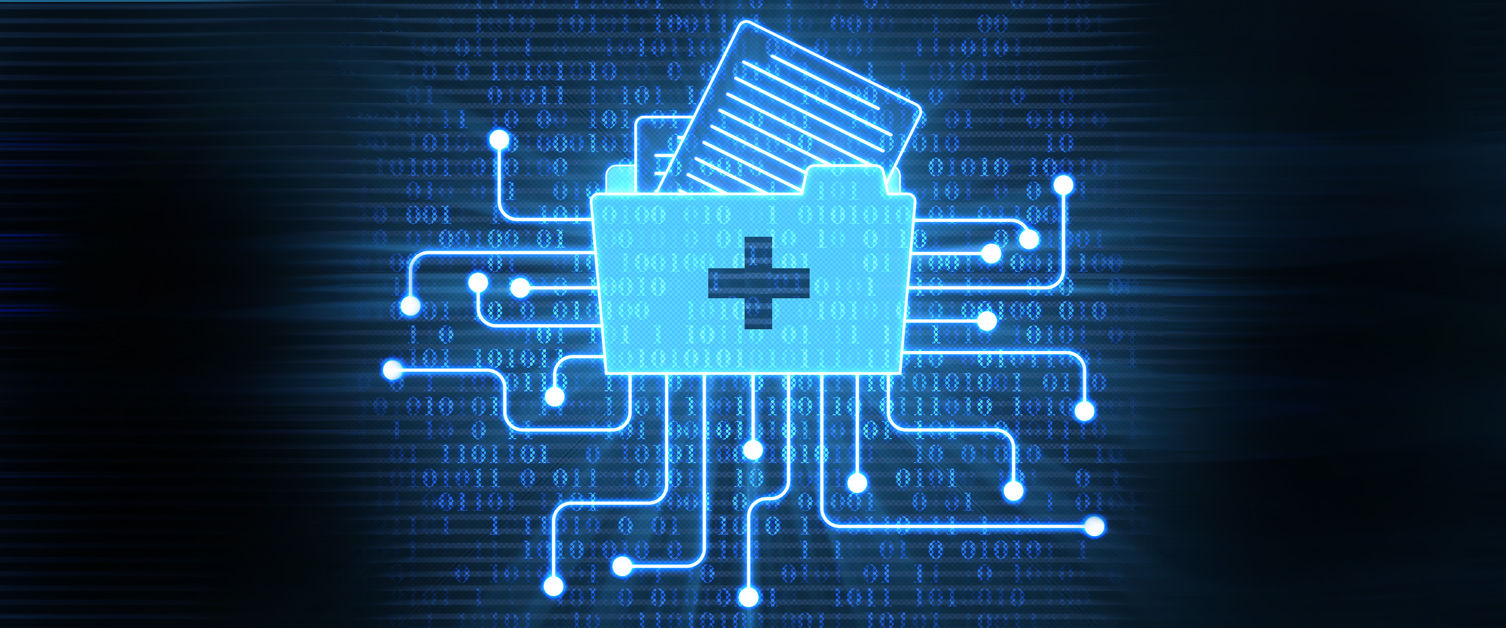 The NHS Wales technical infrastructure is the framework of network connections and services, datacenters, support systems, maintenance and upgrades that provides strength, security and stability to health and care systems across Wales.
The infrastructure allows staff and systems to work more effectively with one another - between computers, services, and distances. It also gives staff the answers they need when any IT issues arise.
Network
Our infrastructure teams make sure clinicians can rely on sending and receiving data, messages and images over distances 24 hours a day, 365 days a year.
Video conferencing and Skype services are also bringing clinicians together – providing a tool for multi-disciplinary teams to communicate and help their patients across healthcare boundaries.
Our Network Services team keeps the enormous amount of traffic on NHS Wales servers flowing and safe, managing everything from firewalls to IP addresses and data links.
Email and Directory Services
We maintain a national directory service that allows users to log on to systems and services regardless of where they access a computer, and a national email service that provides a single up-to-date address book and allows health professionals to share diaries and arrange meetings with colleagues across organisations within NHS Wales.
All staff in NHS Wales now have their own unique "@wales.nhs.uk" email address for life.
Enterprise Master Patient Index (eMPI)
We manage the eMPI service, which keeps patient data such as name, address, date of birth and sex, up-to-date and accurate - making searching for patients' health records faster and safer.

The eMPI works by linking all the records for an individual patient held across several information systems to a single "gold standard" patient identity record. It ensures any new patient registration or changes of name and address are recorded once and copied across to all the systems that need to know about them.
Read more about the eMPI on our "Keeping Patient Information Safe" page.
National Active Directory & Exchange (NADEX)
This service allows users to log on to systems regardless of where they access a designated computer in NHS Wales. It provides a unique identity for each member of staff which is used for authentication and access to national electronic systems.
Support
Handling thousands of incidents and various service requests every month, ServicePoint is a support management resource designed, developed and maintained by NHS Wales Informatics Service. It provides reliable point-of-contact for technology issues – answering questions and finding solutions - for all NHS Wales IT service users any time of day or night.
Testing, Maintenance and Upgrading
Testing is a vital step in any product especially when a new piece of infrastructure is put in place. Before products are introduced into clinical environments, our infrastructure teams test to see if they operate correctly as well as determining what can be expected under failure conditions.
If systems don't operate as they should, then they are re-examined and sometimes redesigned until there is confidence in their operation.
NHS Wales Informatics Service also makes sure regular maintenance and upgrades of all technology is carried out, making sure systems are kept strong and secure.