My Health Online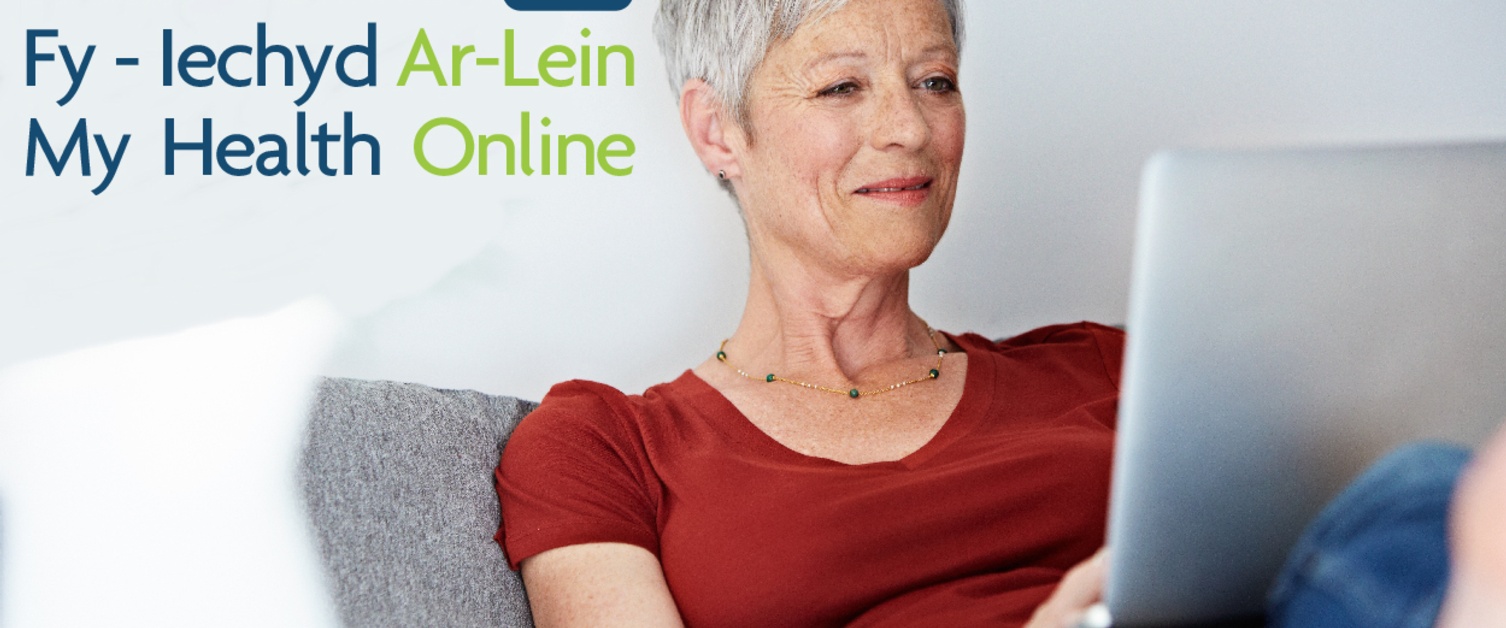 Did you know that you can use a mobile phone, tablet or computer to book or cancel an appointment with your GP, or request a repeat prescription? All you need to do is sign up to use My Health Online services.
You can also use My Health Online to see medications and allergies. Patients at some practices can also view their GP record in more detail, which could include patient immunisations.
Just like online banking you can sign up for a range of online services from your GP. Although these will vary from practice to practice and will depend on what your practice is offering.
Advantages of online services include:
No hanging on the phone, waiting to get through to the GP surgery
Convenient access to GP services from home or work — or anywhere with internet access
Reduced administration for the GP practice
How do I get it?
You need to call into your GP practice and sign up. Your GP will issue you with a registration letter, you will need to have proof of identity on you to enable them to do this.
Contact your GP to find out which digital services are available at your practice.
Safe access
All personal information on My Health Online is protected using the highest standards of internet security.
leaflets and communications resources
Graphic poster tick box - English
Photo poster tick box - English
Social Media Advert - Prescriptions
Social Media Advert - Appts & Prescript.
Social Media Advert - Appointments