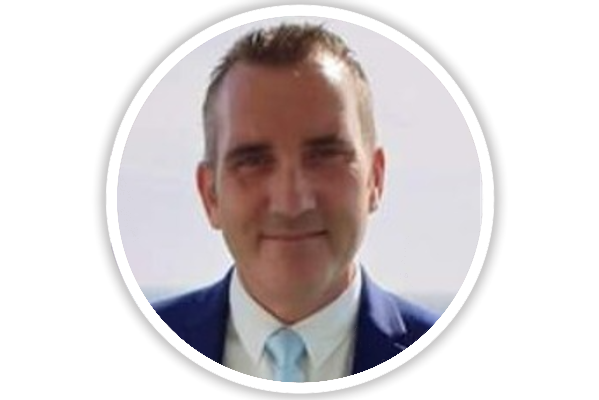 Gareth Davis
Interim Executive Director of Operations
Digital Health and Care Wales
About Me
Interim Executive Director of Operations
Gareth joined Digital Health and Care Wales in April 2022 and brings over 35 years of IT experience, across both public and private sectors. Gareth joined DHCW from Sodexo where he held the position of Chief Technology Officer.
In 1996, after leaving the Royal Navy, Gareth started his IT career working in a service desk. He moved into network engineering and design and worked his way into technical management, followed by senior leadership roles. Throughout his career, Gareth has been responsible for significant digital transformation and operational improvements, specifically around security, innovation, and customer service.
Over the last decade, Gareth has held various Governance roles within Primary Education, at local and county level, and is still an active Chair of Governors for a nearby Primary school.